'Crystal clear' guidance needed on social distancing
Police Federation of England and Wales national chair John Apter has called on the Government to provide "crystal clear" guidance to officers and the public around social distancing.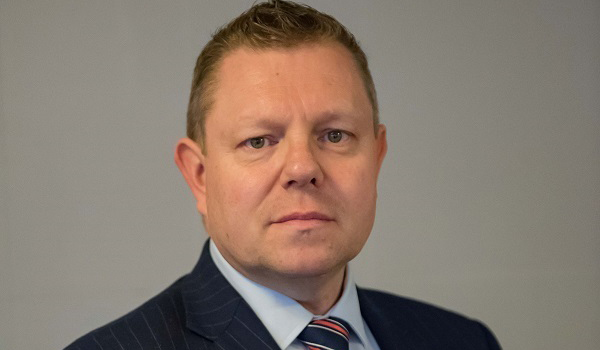 It comes after the Prime Minister addressed the nation over Covid-19 on Sunday to announce that the lockdown was being eased to allow people to go out more, to use parks while not exercising and play sports with other members of the family.
But speaking to Sky News presenter Kay Burley this morning (May 12), Mr Apter said he was worried that the public were getting mixed messages and this would make life even more difficult for police officers who were being expected to enforce the rules.
"Some of the sensational headlines in recent days have caused many of the people who we deal with to believe that the lockdown ended," said Mr Apter. "We hear people say [social distancing] 'it's about common sense', but some of the people we deal with don't use common sense, so the guidance has got to be crystal clear."
Mr Apter also called for clarity around when it would be appropriate for officers to issue fines for breaching social distancing.
"I can tell you my colleagues will not be issued with tape measures to check 2m distances," he added. "It's about policing by consent and issuing fines is a last resort. I need to understand why we are doing that because when you increase the level of fine, that could cause greater conflict with the people you're dealing with."