Criminals "slipping through the net" due to low-quality money laundering reports
Investigators may be struggling to pick up on signs of money laundering due to the significant number of low-quality referrals, the Law Commission has warned.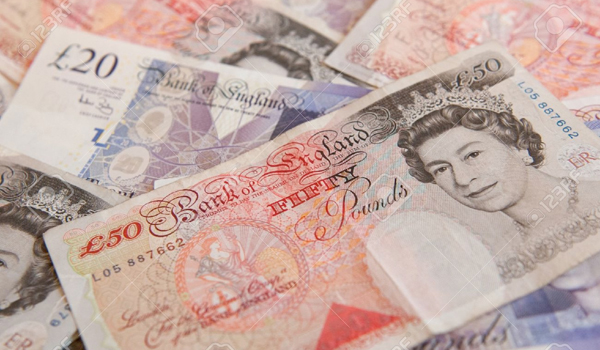 Almost 27,500 suspicious activity reports (SARs) were submitted by banks seeking consent to proceed with a transaction between October 2015 and March last year, many of which were below expected standards.
Law Commissioner Professor David Ormerod QC claims the sheer number of these may be "making investigation difficult" – and called for anti-money laundering laws to be streamlined to help law enforcement agencies focus on the most serious offences.
A consultation paper has now been launched on measures to help banks and businesses provide better information that should enable police and the National Crime Agency prioritise major suspicious activity.
Professor Ormerod said the SAR reporting scheme "isn't working as well as it should".
He added: "Enforcement agencies are struggling with a significant number of low-quality reports and criminals could be slipping through the net.
"We're determined to make the law work for everyone and find a balance which will tackle money laundering more effectively and help keep the UK at the centre of the financial world."
Money laundering is estimated to cost each UK household around £255 a year.
Banks and other businesses use SARs to bring suspicious activity to law enforcement attention, which delays transactions until they can be properly scrutinised.
However, alongside the overwhelming quantity of referrals – 27,471 in less than two years – the Law Commission claims this system places an "onerous compliance burden" on the banking sector with at least £5 billion spent on core financial crime compliance every year.
Businesses subject to disclosure also risk severe financial loss, and cannot be told why their transactions have been put on hold.
The Law Commission's consultation, launched on Friday (July 20), is proposing a new set format for SARs as well as statutory guidance on what banks should look for.
The independent legal advisors also want to see banks focus on accounts where there are reasonable grounds to suspect criminal behaviour, and a new power to require additional detail and record keeping requirements targeted at specific transactions.
Last week, the Government confirmed the UK will adopt European laws to combat terrorism and money laundering.
The Department for Business, Energy and Industrial Strategy announced the fifth EU anti-money laundering directive will still be enforced as its implementation date falls before the end of the planned Brexit transition period in 2021.
The agreement commits the UK to holding public registers of company owners and joining a cross-border register of these details.
It will also allow national financial intelligence units to have access to the names of bank account holders.
The consultation will run until October 5.