Criminal investigation into police contact with young woman before fatal collision
A criminal investigation has been launched into officers' contact with a young woman shortly before her death.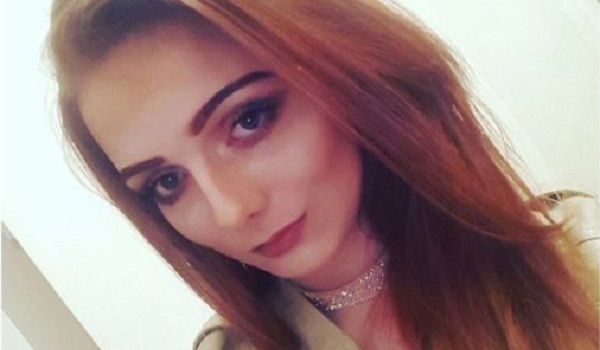 Shannon McQuillan, 19, lost her life when she was struck by a van near Toomebridge in January.
Ms McQuillan and her boyfriend, Owen McFerran, had previously been helped by the Police Service of Northern Ireland after she slipped on ice and required medical assistance.
Officers were later called to a second incident on the Moneynick Road where they again interacted with the young couple.
The Police Ombudsman for Northern Ireland (PONI) launched a witness appeal shortly after the incident and began investigating what happened.
The PONI is now pursuing a criminal investigation.
A PONI spokesperson said: "We can confirm that having considered the information we have gathered so far we have decided that our investigation into the circumstances connected to Shannon's death should be a criminal one."