CPS to examine rape myths as convictions fall to record low
The Crown Prosecution Service (CPS) is launching a project to examine the myths and stereotypes surrounding sexual violence, acquaintance rape and digital dating in the context of changing sexual behaviours to assist prosecutors with their decision-making.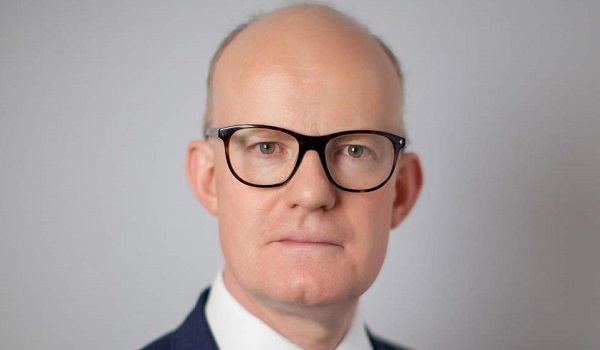 It comes as new figures show the number of people prosecuted for rape in England and Wales has fallen to an all-time low, despite record numbers of cases being reported to police.
The annual Violence Against Women and Girls (VAWG) report from the CPS published today (September 12) shows there were just 1,925 convictions for rape during the year 2018/19, down from 2,635 in the previous 12 months – a drop of 26.9 per cent.
This is despite the number of rape claims dealt with annually by police in England and Wales rising from 35,847 to 57,882 during the past four years. It means that only 3.3 per cent of all reported rapes result in a conviction – the lowest figure since records were compiled in the current format just over a decade ago.
The CPS said the fall reflects the 12.3 per cent decline in the number of investigations referred to the CPS from the police, as well as significant increases in the volume of digital data, meaning some cases are taking longer to charge.
The report also noted a rise in the number of administratively finalised cases in which police do not respond to CPS requests for additional evidence or reasonable lines of inquiry within three months, which increased from 21.7 per cent to 28.6 per cent.
Director of Public Prosecutions Max Hill said Her Majesty's Crown Prosecution Service Inspectorate will hold a review of rape charging decisions to increase accountability and reassure victims of sexual offences.
Mr Hill said: "Rape is an awful, sickening offence and I completely understand why the fall in charging rates is so concerning. Partners across the criminal justice system are coming together to look at how these cases are handled, and the CPS is playing its part by opening-up our charging decisions to further scrutiny.
"Bringing the right cases to court is in the interests of complainants, suspects and the wider public. A frank and full conversation about the reasons for the fall in referrals, charges, prosecutions and convictions is needed. For this we need partners from the across the criminal justice system, government and stakeholder groups to come together.
"I intend to implement any changes which are recommended if they improve our processes and enable the criminal justice system to deliver swifter, more effective justice."
In addition to the review, Mr Hill announced the launch of a mandatory training programme for specialist rape prosecutors and the introduction of new pre-trial therapy guidance to make sure people affected by sexual violence have the confidence to report it.
The CPS will also move from annual to quarterly publication of VAWG data to better track changes in charging rates.
The VAWG report, which covers a broad range of offences including domestic abuse, rape, stalking and so-called honour-based abuse, also revealed stalking prosecutions rose from 1,616 to 2,209 in the past year – an increase of 36.7 per cent and the highest figure ever recorded.