CPS to consider charges against MPS officer after Tasered man left paralysed
The Crown Prosecution Service (CPS) has been asked to consider charges against a Metropolitan Police Service (MPS) officer relating to the use of a Taser during an incident in North London last year.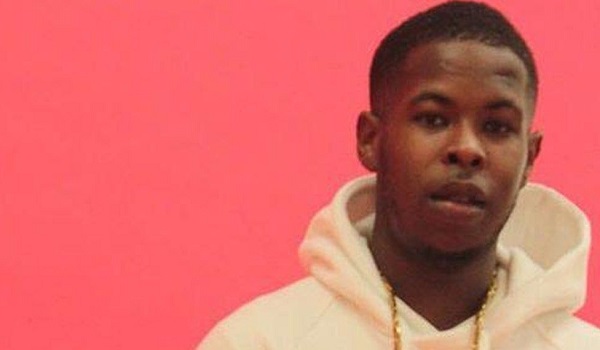 It follows an investigation by the Independent Office for Police Conduct (IOPC) into the actions of an officer from the MPS Territorial Support Group, which led to a man in his twenties suffering life-changing injuries.
The officer, who has also been served with a notice of investigation for gross misconduct, Tasered Jordan Walker-Brown, 24, during a short pursuit through Finsbury Park on May 4, 2020, causing him to fall from a wall.
Mr Walker-Brown said he ran from the police because he had a small amount of cannabis in his possession. He fell from a height of around 2m and landed on a concrete path. He is now paralysed from the waist down and has been told he will never walk again.
As Mr Walker-Brown is black, the IOPC is also understood to be investigating the part race may have played in the incident.
IOPC Regional Director Sal Naseem said: "Following thorough and careful analysis of the evidence we have decided there is an indication an officer may have committed grievous bodily harm in relation to their use of Taser and a file has been sent to the CPS.
"It is important to note that a referral to the CPS does not necessarily mean that criminal charges will follow. The CPS will decide whether charges should be brought and if so what charges those should be.
"We have provided the man and the Met with updates throughout our investigation and we continue to engage with the local community affected by this incident."