CPS strengthens guidance on child abusers caught in undercover stings
Paedophiles who think they are grooming a child for sex, but are actually communicating with an adult, are set to face tougher charges after the Crown Prosecution Service (CPS) issued new guidance for such cases.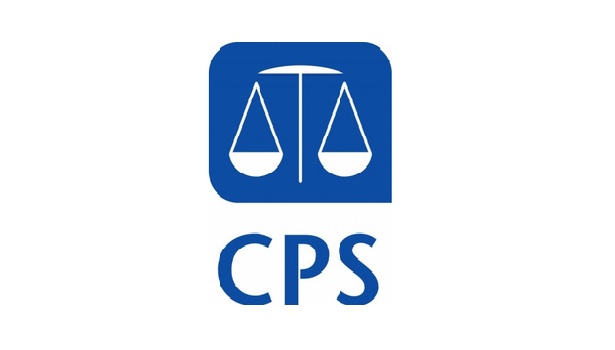 Would-be abusers caught in undercover operations will now be prosecuted in every case for the same offence as those who meet real-life victims under new CPS guidance. 
Evidence obtained by police or other activist groups will result in substantive charges of arranging or facilitating a child sex offence – provided it is of sufficient quality to secure a realistic prospect of conviction. 
Previously, charging such crimes as 'attempts' had been an option available to prosecutors. This had raised some concern that offenders might receive overly generous discounts in their sentences where the defence pointed out in mitigation that there was no tangible victim. 
The change – announced on National Child Sexual Exploitation Awareness Day – follows discussions with stakeholders and external legal advice, which stated that "once the intention is proved, it is immaterial that it is in fact impossible to commit the substantive offence". 
Sue Hemming, CPS Director of Legal Services, said: "The CPS regularly updates its guidance to ensure we are consistent, robust and alert to the changing nature of crime. We know the online grooming of children is a huge area of concern for the public and for parents in particular.  
"Anyone thinking of taking that first dreadful step of trying to contact a child for sex needs to know, from that moment on, they face very serious charges. The charge will be the same regardless of who they are in fact communicating with." 
Last week Police Professional (issue 646) explored the rise of so-called paedophile hunter groups and their increasing role in the UK criminal justice system.