CPS names officers in WhatsApp case
The Crown Prosecution Service (CPS) has released further details of the charges placed against three Metropolitan Police Service (MPS) officers accused of taking part in "grossly offensive" chats using a messaging app.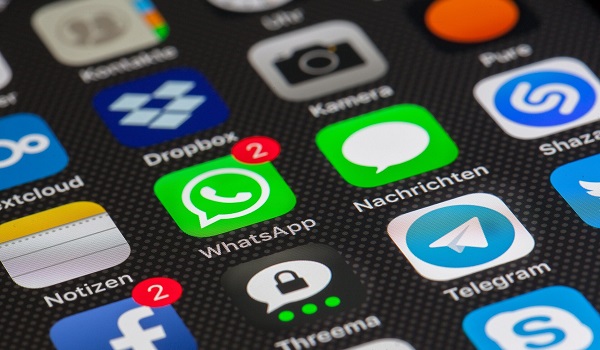 The three have today (February 21) been named as Police Constable Jonathan Cobban, 35, PC William Neville, 33, and former officer Joel Borders, 45. The trio will appear Westminster Magistrates' Court on 16 March for their first hearing.
PC Cobban and Mr Borders are each charged with sending five messages on a public communications network contrary to S127 of the Communications Act 2003. PC Neville is charged with sending two such messages.
Rosemary Ainslie, Head of the CPS Special Crime Division, said: "Each of the three defendants has been charged with sending grossly offensive messages on a public communications network. The alleged offences took place on a WhatsApp group chat.
"The function of the CPS is not to decide whether a person is guilty of a criminal offence, but to make fair, independent and objective assessments about whether it is appropriate to present charges to a court to consider.
MPS Deputy Assistant Commissioner Bas Javid said: "I am deeply concerned to hear two serving officers and a former officer have been charged with these offences. I understand that the public will be very concerned too. Criminal proceedings must now take their course so I am unable to comment any further at this stage."