Covid-19 forces cancellation of National Police Memorial Day
This year's National Police Memorial Day service, which was due to take place in Lincoln on September 27, has been cancelled due to the ongoing restrictions around Covid-19.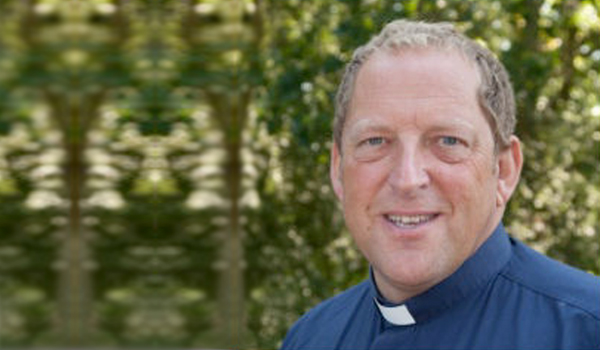 However, Memorial Day coordinator, the Reverend Canon David Wilbraham, said they were "absolutely committed" to mark the occasion in some way, most likely with an online service.
"At this stage it is difficult to know what the situation will be later in the year and how that might affect planned events, including National Police Memorial Day," he said.
"We are mindful of all those in the police family who have faced pressures over these weeks, whether in their own personal circumstances or professionally, as they have been part of the effort to keep people well and our communities safe.
"Based on the current circumstances, the Trustees of National Police Memorial Day have decided to cancel our gathering in Lincoln this year. We know that this decision will be a disappointment we all feel, and we will miss being together.
"However, we are absolutely committed to mark National Police Memorial Day over the last weekend of this September and do so in a way that will enable you and others to be part of it. It is likely that this will be an online memorial service."
Rev Wilbraham said as soon as a decision has been made they would make a further public announcement.