Court orders woman who killed officer husband to sell home bought with benefits
A woman who helped kill her officer husband and her lover's wife in a staged suicide pact will have to sell her home to settle a benefits dispute.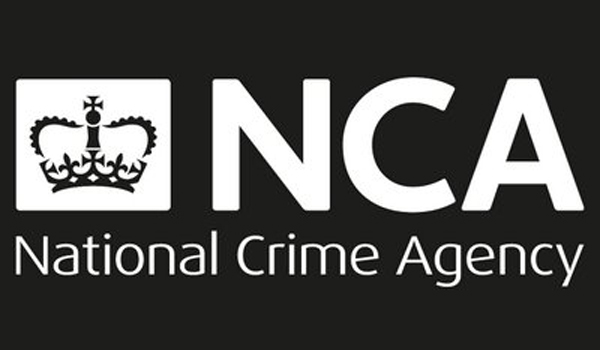 A woman who helped kill her officer husband and her lover's wife in a staged suicide pact will have to sell her home to settle a benefits dispute. Hazel Stewart claimed insurance and a police widow's pension for years after she and her former lover, Colin Howell, murdered their spouses in 1991. After using the profits to help buy a new house with her second husband – another police officer – the National Crime Agency (NCA) put in a civil recovery claim. Stewart has agreed to settle the claim by handing over majority interest in the property, which will now be sold. Stewart and Howell first met at a church playgroup when she was married to Royal Ulster Constabulary (RUC) officer Trevor Buchanan. They quickly began an affair that continued until they were spotted secretly meeting by a member of their church and came clean to their partners. However, despite receiving counselling they soon resumed seeing each other. On May 19, 1991, the bodies of Police Constable Buchanan and Lesley Howell were discovered in a car filled with fumes in Castlerock. An inquest found the pair had died of carbon monoxide poisoning in what the RUC then assumed was a double suicide. Stewart proceeded to claim significant financial benefits including a claim on an insurance policy as well as a police widow's pension. She then remarried with a former chief superintendent in 2006. It was only in 2009, when Howell admitted the murders after losing his life savings in a scam involving Japanese war gold, that the true nature of their crimes came to light. Howell had gassed his wife as she slept on the sofa and took her body to Stewart's home, where he killed PC Buchanan. They then left the bodies in the car and pumped it full of carbon monoxide to cover their tracks. Stewart claimed she had been coerced into the murders but was sentenced to life imprisonment in 2011. Howell had been handed the same sentence the previous year. He later also pleaded guilty to nine sexual assault charges involving women in his dental surgery. Clive Michael, head of civil recovery and tax at the NCA, said: "No-one who commits a serious crime should be in a position to benefit from it financially. "Hazel Stewart's claims on the insurance policy and widow's pension were fraud, and as such we have a duty to recover these assets. "Using powers under the Proceeds of Crime Act, the NCA working with the PSNI, has ensured that upon release Hazel Stewart will no longer be able to benefit financially from her crimes." Detective Chief Superintendent Raymond Murray, head of the Police Service of Northern Ireland's Serious Crime Branch, said: "We welcome the recovery of these funds but our principal emotion today is one of sympathy for the Buchanan and Howell families and the unbearable losses they have endured with dignity amid continuing attention around the deaths of Trevor and Lesley."