Court cases in Northern Ireland 'take twice as long as England and Wales'
Northern Ireland's criminal justice system is in need of "cultural change" with victims being failed by cases taking too long to reach court, a report has highlighted.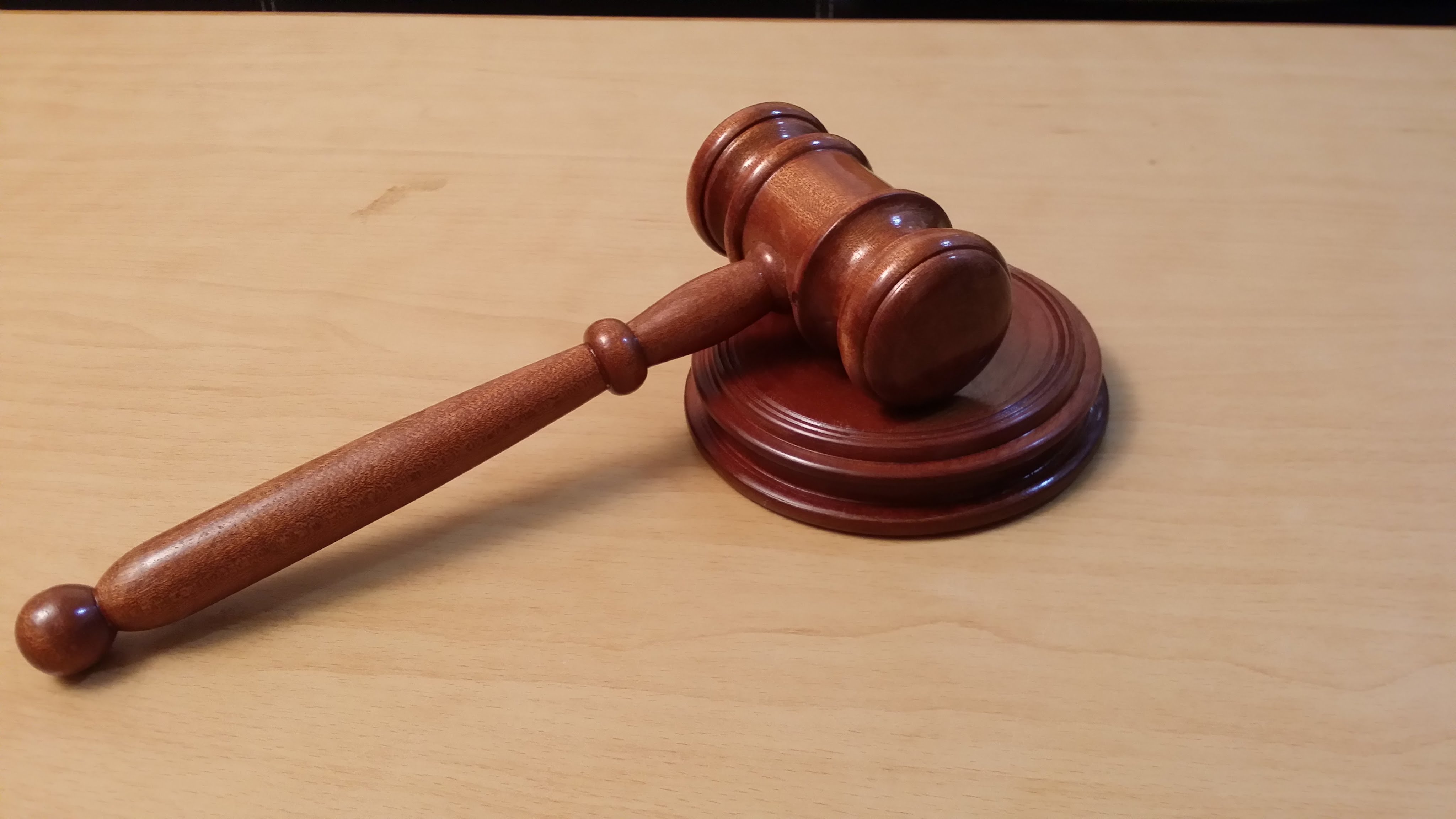 Crown Court cases typically take more than 500 days from the date an offence is reported until a verdict is delivered – twice as long as in England and Wales.
Around one in eight cases take more than 1,000 days to complete, the Northern Ireland Audit Office (NIAO) found.
Its study– entitled Speeding Up Justice: Avoidable delay in the criminal justice system – concludes that both victims and defendants are being let down.
Auditor General Kieran Donnelly said: "Currently the criminal justice system in Northern Ireland does not deliver value for money.
"The cost of criminal justice is significantly higher than in England and Wales and cases take considerably longer to complete.
"This has negative impacts on victims, defendants and witnesses."
The report, which reviewed the performance of the four main justice agencies – the Police Service of Northern Ireland (PSNI), the Public Prosecution Service (PPS), the Northern Ireland Courts and Tribunals Service and the Department of Justice – uncovered weaknesses in the early stages of investigations, when the PSNI gathers evidence and the PPS decides whether to prosecute, are a key cause of delay.
Once cases reach court, ineffective and adjourned court hearings lead to more delays. On average, cases are adjourned between six and seven times each.
The NIAO report also criticised the poor time management of court cases, noting that just over half (57 per cent) of trials proceeded on their scheduled date in 2016.
It said these delays had resulted in victims, defendants, witnesses and staff from criminal justice agencies "attending at court for a number of hours but with no actual progress being made on their case".
The report also said there was a "significant financial cost of avoidable delay".
However, it added that this unnecessary cost could not be quantified, due to a lack of detailed financial analysis by the justice agencies.
The NIAO has calculated that, over the course of the year 2016/17, the four organisations spent a combined total of £819 million.
Mr Donnelly said his report was not the first to complain about the criminal justice system over delays and ineffective practices, with the PSNI subject to sustained criticism over the quality of evidence files it prepares and submits to the PPS.
Yet the four agencies had "not been able to overcome the undeniably difficult challenges which prevent true collaboration".
"It is widely accepted that the criminal justice system cannot function effectively until the various justice organisations work more closely together," his report stated.
Ulster Unionist Party MLA Doug Beattie said it was evidence of a system in crisis.
"The Comptroller and Auditor General has delivered a damning indictment of the local criminal justice system and confirmed what many already knew to be the case, namely that it does not deliver value for money," he said.
"It is indisputable that the justice system in Northern Ireland has proved stubbornly resistant to meaningful change and reform and yet it is in urgent need of a major culture change."
In 2016, some 40,000 defendants were dealt with in magistrates' courts in the province, with 2,000 more serious crimes heard in the Crown Court.
The report on Tuesday (March 27) found that "the same persistent issues" have impacted on the delivery of justice.
Files often lack critical evidence, meaning the PPS cannot make a decision on whether to prosecute until further information is obtained.
In 2015 a detailed investigation of police file quality was carried out by the Criminal Justice Inspection Northern Ireland.
It found that the majority of Crown Court case files tested were either unsatisfactory – containing errors or omissions, meaning the PPS were unable to make a decision – or poor, with significant omissions in the core evidence.
The report cites research by the Department of Justice in 2012 which found the average Crown Court case was adjourned between six and seven times during its lifespan.
Auditors who reviewed a sample of 60 Crown Court cases for today's report identified a similar average number of adjournments.
The report cites a recent strategic review by the Department of Justice, which said it was "striking how many hearings are ineffective". It also refers to wasted police time.
In 2012 the PSNI estimated that, on average, officers were required to attend court more than 23,000 times, with an average attendance time of five hours.
About three quarters of times, officers were not required to give evidence – a waste of 11,000 front line shifts.
The four justice agencies named in the report issued a joint response.
They said: "We acknowledge the challenges that the Northern Ireland Audit Office has raised in its report and take this opportunity to reaffirm our collective commitment to speeding up justice in Northern Ireland.
"We have been working to address the specific issues raised by the Northern Ireland Audit Office and improvements are being delivered via a number of initiatives, based around law reform and an increased focus on performance.
"We also recognise that there is a need to deliver better value for money. A range of savings measures have already been put in train and this will be allied with the development of more robust information about costs.
"We will continue to work together to deliver a justice system which creates a safe community where we respect the law and each other."
The NIAO report will be considered at next month's meeting of the Criminal Justice Board.