Cost of pandemic impacts senior leadership recruitment in Jersey
The financial impact of the coronavirus pandemic has forced States of Jersey Police to put the recruitment of a permanent deputy chief officer on hold.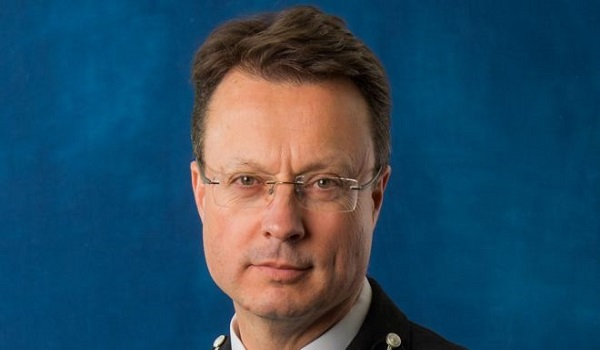 Instead, a new role of 'designated deputy' will be introduced, which will be filled by one of the substantive superintendents from the force on a rotating six-month basis.
A statement released by States of Jersey Police said the change would provide the time required to assess its financial position in the light of Covid-19 and to allow recruiters to prioritise frontline staff.
It also hopes the move will allow a rotation of skills and responsibilities within the senior leadership team, as well as broader developmental opportunities and different portfolios, while assisting with succession planning for the future.
Chief of Police Robin Smith said: "I strongly believe there is sufficient resilience within our dedicated and experienced senior leadership team without appointing a deputy chief officer at this time.
"James Wileman will be the first 'designated deputy', returning to his previous role of superintendent in October. I would like to take the opportunity to thank James personally for all his hard work as acting deputy chief officer."
At the end of the 12 months, the Chief of Police will review the arrangement and report to the Minister of Home Affairs and the Jersey Police Authority.