Concerns raised over suspects brought to court in underwear
Police Scotland has been criticised for bringing people to court inappropriately dressed, including a woman in her nightclothes.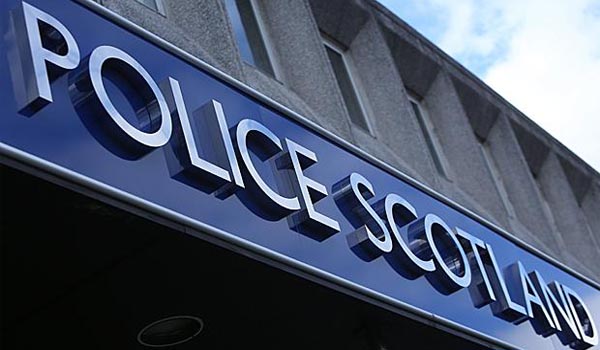 A report by Her Majesty's Inspectorate of Prisons for Scotland (HMIPS) on an inspection of Edinburgh Crown Court found the way individuals were brought to court by the police "concerning".  
Prisoners being taken from escort vans were observed to be wearing clothes "unacceptable in a court of law".  
The inspectors noted that this included a female prisoner in her nightclothes, two prisoners in shorts, one in his underwear and another without any footwear.  
Additionally, in the Court's Custody Unit (CCU) open urinals within many of the holding cells did not meet basic standards of decency, "raising concerns around infection control".  
The inspection noted that a CCTV camera was positioned in such a way that the operator could clearly observe someone using the toilet, calling this a "gross intrusion on their privacy". However, this has now been resolved.  
Inspectors were told CCU staff had received a 'health management plan' in the past from Police Scotland, but this had expired some months ago. The report said that this must be looked into as a matter of urgency. 
However, HMIPS was pleased to find that care was taken to clarify prisoners were being held lawfully. 
Chief Superintendent Garry McEwan, head of the Criminal Justice Services Division at Police Scotland, said: "We note the report published by HMIP(S) today and are keen to work with our partners on the recommendations. Police Scotland ensure that all those in police custody are treated with dignity and respect.
"Alternative footwear and clothing is stocked in all primary suites and where practical is offered. All relevant health information is recorded as part of the Personal Escort Record which remains with the prisoner when they are transferred in to the custody of G4S."