Concerns over timescale of Scottish rail merger re-planning
Work to re-plan the merger between Police Scotland and British Transport Police (BTP) has been dismissed as a "hollow PR exercise".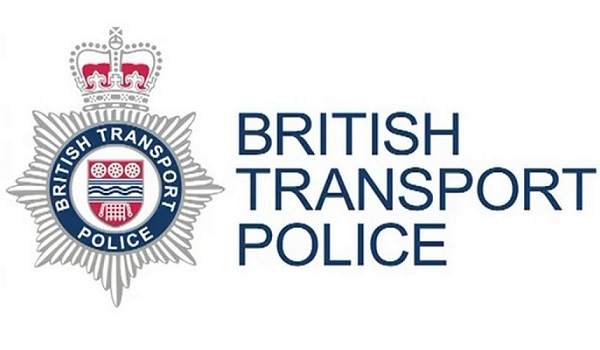 The integration of Police Scotland and BTP's operations in the country was put on hold earlier this year over concerns about its impact on security.
The Scottish government claims re-planning exercises will be subject to "rigorous independent review".
However, British Transport Police Federation (BTPF) questioned the feasibility of this work considering the tight timescale MSPs have been given.
The BTPF believes the review is scheduled to only last one week.
Chair Nigel Goodband said: "As we approach the deadline for agreeing a new date for integration, I have grave concerns ministers will be misled as to the progress made during the re-planning phase and the revised date they will be invited to consider won't in any way be evidence-based.
"The re-plan is a hollow PR exercise dressed up as a rigorous review. This is integration at all costs, including that of public safety."
Last year MSPs backed legislation that would have combined Police Scotland with BTP by April 2019.
But the plans were delayed in February when it emerged the deadline could not be met without compromising public safety.
The Scottish government claims integrating the two forces is the most efficient and effective way of delivering railway policing.
However, rail staff associations recently spoke out against the merger and called on Transport Secretary Michael Matheson to rethink the plans.
The BTPF said it has contacted Her Majesty's Inspectorate of Constabulary in Scotland and Audit Scotland as it believes they should be involved in the Scottish government's review.
A Scottish government spokesperson said: "Significant work has been done with partners including Police Scotland, BTP and the BTP Authority to establish a realistic date for integration.
"This robust work will be subject to rigorous and independent review, and we will continue to work closely with all partners to address any issues that emerge."