Concern over police strip searching of children
Concern has been expressed over the strip searching of children by police in Northern Ireland.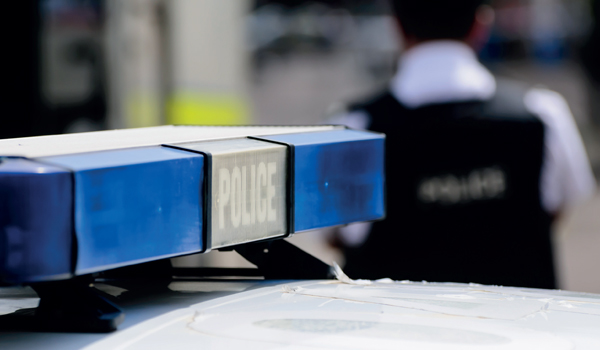 Amnesty International has called on the Police Service of Northern Ireland (PSNI) to end the practice.
It comes following a report by The Detail, an investigative journalism website, that in 2021, a total of 27 children were strip searched – meaning they were asked to remove their clothing by officers.
The report also stated that of the 27 only one was accompanied by an appropriate adult, and items of interest were only found three times — drugs on two occasions and on one a mobile phone.
Patrick Corrigan, Amnesty International's Northern Ireland programme director, said the use of strip searches on children "is a serious violation of their human rights and dignity".
"This ongoing practice raises serious questions about the PSNI's commitment to human rights and the UK's obligations under international human rights law to uphold the rights of the child, despite concerns raised by Policing Board members and children's rights organisations," he said.
"Strip searching children is just one area where we have concerns about the PSNI's use of intrusive policing powers, alongside their use of spit and bite guards, and stop and search.
"Rather than establishing a panel to review each case of a child being strip searched, the PSNI should simply end this shocking practice immediately."
PSNI Assistant Chief Constable Chris Todd, head of operational support department, said: "There are occasions when it is necessary and proportionate for police officers to conduct strip searches of under-18s.
"Police may lawfully conduct these searches if they believe an individual has on their person an item hidden under clothes or inside the body that cause themselves or others harm.
"Searches are only conducted when authorised by a custody sergeant.
"This is not a routine activity and, on those occasions such searches are deemed necessary, they are conducted in line with the law and in accordance with our code of conduct."