Competition to find technological innovations to fight knife crime
The Home Office is seeking new cutting-edge technologies and approaches to reduce knife crime in the UK.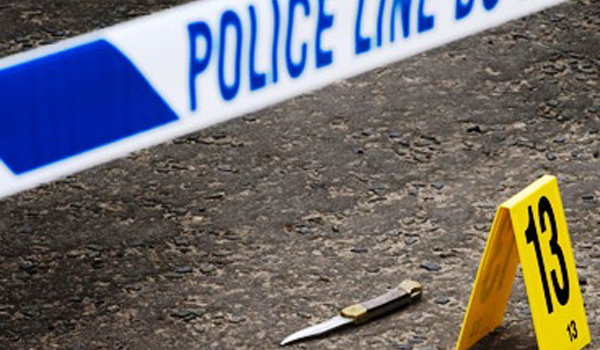 With a 20 per cent increase in knife crime recorded between 2015 and 2017 – including a significant increase in fatal stabbings and serious injuries – the Home Office is "interested in solutions that can identify people carrying, overtly or covertly, a wide variety of steel-bladed knives in public open spaces, including in crowds and uncontrolled areas". 
A competition has been set up by the Defence and Security Accelerator (DASA) with an initial £500,000 available to fund proof of concept proposals to identify people carrying steel-bladed knives with a blade longer than 7.62cm. 
Among the requirements are methods of overcoming the difficulties in detecting knives in the presence of other metallic items and spotting knives concealed on the person and in bags.  
The DASA competition is seeking proposals to address the screening of people both at pre-exiting pinch-points and freely moving, monitoring people's behaviour in crowds, and providing the necessary training for police officers and security personnel.  
Additional funding is anticipated to be available for future phases to move towards a deployable solution. 
Police forces have put their own strategies in place to tackle knife crime, but the use of technology is imperative to designing, developing and implementing the best systems of detection currently possible. 
The competition is open for proposals, which can be submitted at https://www.gov.uk/government/collections/defence-and-security-accelerator-submit-your-research-proposal