Compensation granted to officer who 'exaggerated' injuries
A former officer who "grossly exaggerated" her injuries after slipping during a workplace prank has been awarded compensation.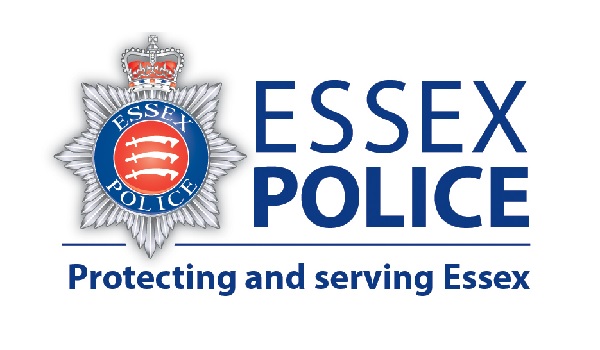 Essex Police detective Rebecca Jenkins fell from a desk while trying to retrieve her phone from the ceiling at Grays Police station in 2012.
Ms Jenkins, 33, claimed the incident left her with long-term injuries and sued the force for £500,000.
Central London County Court found in her favour but cut her compensation to £10,825 as she misled the force over the extent of her injuries.
Judge Charles Freeland said the former officer had "grossly exaggerated her symptoms and has not made a reliable witness".
The court heard Ms Jenkins' phone was placed in a ceiling void by Sergeant Alan Blakesley in an attempt to boost station morale.
Ms Jenkins climbed on a desk to retrieve it but fell and hit her knee against a table.
Her injuries caused her to be off work for multiple periods between 2013 and 2014, before she was dismissed due to concerns over her performance.
Ms Jenkins claimed she was unable to return to work – but was caught on CCTV footage shopping with no sign of pain or discomfort.
Mr Freeland said the footage "significantly" undermined her argument.
He added: "In the end I am unable to find she is a dishonest witness but her account has been exaggerated."