Community policing key to combating terror
"Excellent community policing" will be needed to defeat the threat of modern terrorism, according to the senior national co-ordinator for terror investigations.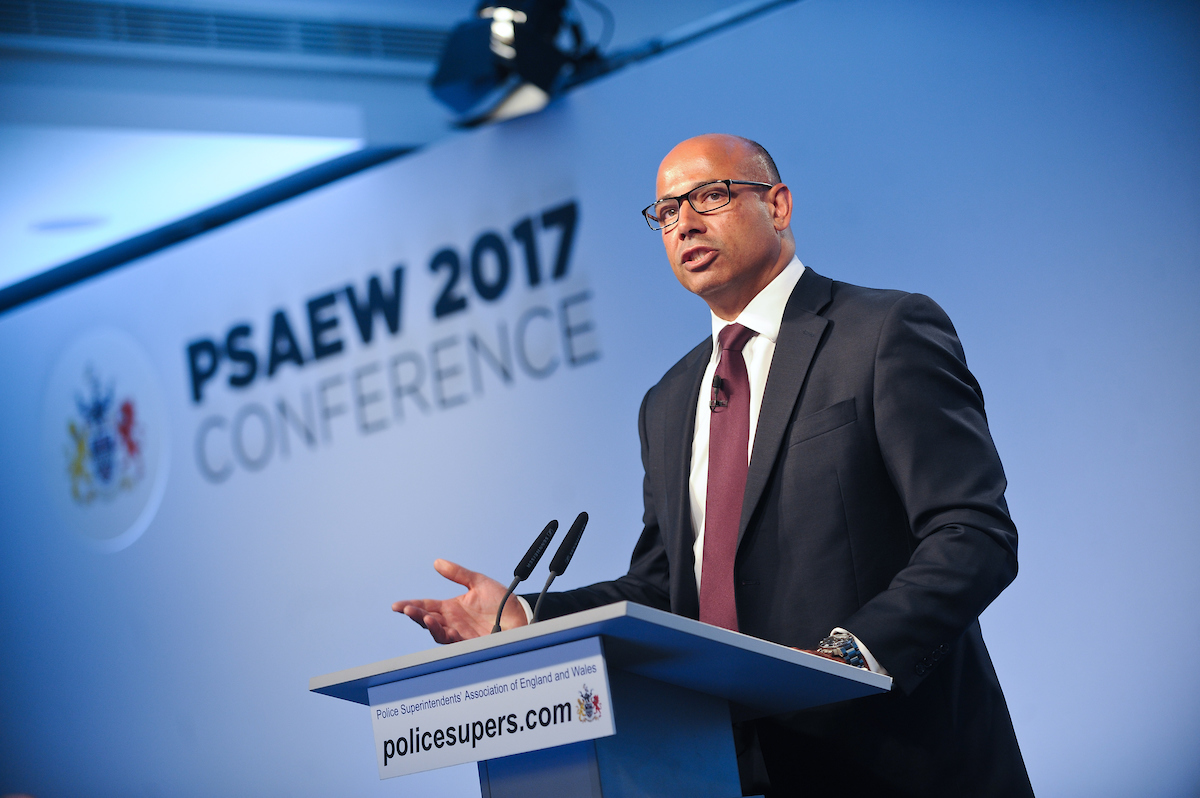 "Excellent community policing" will be needed to defeat the threat of modern terrorism, according to the senior national co-ordinator for terror investigations. Isolated communities, segregated schools and porous borders have all helped create a "breeding ground" for extremism in the UK, Deputy Assistant Commissioner Neil Basu told the Police Superintendents' Association of England and Wales (PSAEW) conference on Monday (September 4). More than 60 new terror investigations have been opened since the start of this year – bringing the total close to 600 – and the arrest rate has risen by 75 per cent. However, Mr Basu believes forces should not rely on arrests to deal with the problem and should focus on engaging with people at risk of radicalisation. He described the Government's Prevent strategy as "the most important pillar" of counter-terror efforts in the UK and called on forces to help turn its controversial reputation around. Mr said: "Getting the public more involved absolutely relies on their trust and confidence in policing, and that isn't won by CT officers and MI5. It's won by the daily interaction of excellent policing in local communities. "We need to keep that consent for what we have to do to keep us safe. It is a truism and a cliché but it is true that we cannot arrest our way out of this. It's also true that only communities will defeat terrorism, and that will always require excellent community policing." Thirty-six people died in the four terror attacks in London and Manchester that hit the UK this year. The terror threat level has been at least 'severe' since October 2014 and was temporarily raised to 'critical' – meaning an attack is imminent – for the first time ever in the weeks after the Manchester arena bombing. Mr Basu said it had been a "summer like no other" for counter terror policing as armed forces were drafted in to support officers on the streets. However, he believes that aggressively pursuing and arresting suspects could lead to a "revolving door" effect, where potential terrorists are radicalised by their experience in the criminal justice and continue to offend. He also warned that routine arming could damage communities' confidence in policing, and that the service cannot afford further cuts to its budget even if the counter-terrorism grant remains stable. Deputy Chief Constable Gavin Stephens, national lead for neighbourhood policing, added that getting intelligence from communities in terror investigations relies on a police service that responds to their interests. However, the number of police community support officers dropped 7.5 per cent last year to just 10,213, while overall officer numbers fell to 123,000. Her Majesty's Inspectorate of Constabulary and Fire and Rescue Services has repeatedly warned that neighbourhood policing is in risk of being eroded as forces struggling to make savings allocate resources elsewhere. Mr Stephens said: "Neighbourhood policing becomes something that is not discretionary, it is not something that can be taken away and the rest of the system thrives. It is an inter-connected system. "National security is very much dependent on neighbourhood security because [this year's terror attacks] were thought up and planned in somebody's neighbourhood".