College says virtual assessment centre could be in place 'within weeks'
The College of Policing says it is "working at speed" to provide an online recruitment solution for assessing candidates and expects to have something in place that meets its required standards "within weeks".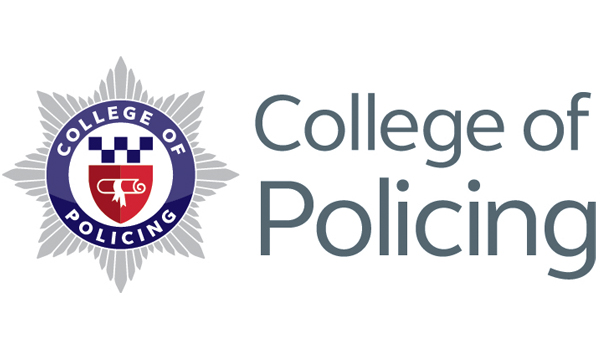 A number of forces are already running virtual interviews as part of their recruitment process, with the officer uplift programme now a priority in the wake of the Covid-19 crisis.
One of those forces, Hertfordshire Constabulary, said in light of the coronavirus outbreak, welcoming future police officers was "as important as ever".
It said: "We are making some changes to some of the recruitment elements in our process to be able to do these virtually, some of which are already in place and some to get in place as quickly as we can.
"Local forces are now running virtual interviews and we are working with the College of Policing on a virtual national force assessment centre, which we expect to be ready in the coming weeks."
The College of Policing has already postponed all face-to-face training until June.
In a statement, it said: "With the support of the regional leads for recruitment, the college is developing exercise content and is looking into a platform to host it, after which we will work to develop and refine the process over the coming months. We will continue to monitor outcomes, including standards and diversity."
Mike Cunningham, chief executive officer of the College of Policing, and Martin Hewitt, chair of the National Police Chiefs' Council, said recruiting new officers "remains a priority for policing", and it has been agreed nationally that the continuation of assessment centres in some form was essential activity.
"Our priority is to keep the public safe, and to do that we need to ensure police forces have sufficient levels of officers," they said in a joint statement.
"Joining the police service requires checks and assessments, most of which can be done without any face-to-face contact with the exception of the current assessment centre process.
"If we do not continue this work, then not only will the 20,000 officer uplift not happen, but there will be a reduction in police officer numbers and a significant impact on the resilience of operational policing nationally. This reduction will then be further impacted by anticipated workforce abstraction over the coming months due to Covid-19."