College fast track placed on ice due to snowy weather
Harsh snowstorms have forced the College of Policing to postpone some of its 'fast track' leadership progression assessments.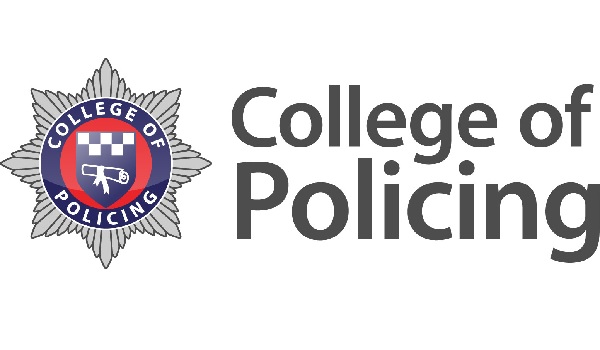 Three sessions of the Fast Track National Assessment Centre scheduled for over the weekend have been cancelled due to the heavy snowfall this week.
The programme, previously known as the Accelerated Promotion Course, helps police constables gain the skills and knowledge to advance to inspector rank within two years.
Forty officers were due to attend from Friday (March 2) to Monday (March 5), but they will now need to wait for the sessions to be rescheduled.
The Police SEARCH Assessment Centre, also due to be held on March 2, has been cancelled as well.
Another three sessions commencing on March 6, due to be attended by 45 officers, are still planned to go ahead.
The college said it will update next week's candidates to re-arrange the assessment dates if the weather does not improve.
A spokesperson for the college said: "All forces who have candidates due to attend have been informed and your force will be in contact with you as soon as possible to arrange a new assessment date.
"We apologise for any inconvenience and we are doing everything possible to minimise disruption."