College 'won't sacrifice standards' to improve Direct Entry numbers
The College of Policing will work more closely with forces on Direct Entry to encourage more applications after again falling short of its recruitment goals.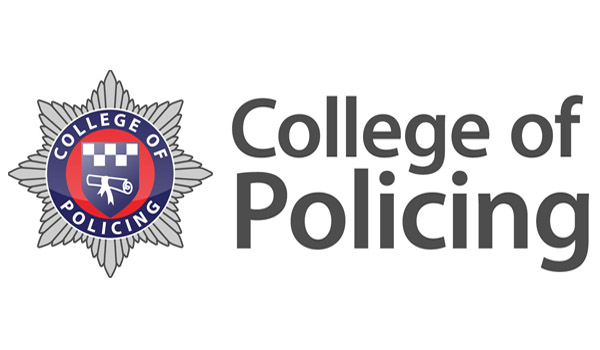 The College of Policing will work more closely with forces on Direct Entry to encourage more applications after again falling short of its recruitment goals. Six superintendents and 21 inspectors have been offered roles with their respective forces after passing the 2017 Direct Entry programme despite more than 2,000 people applying for positions. Ninety-nine candidates made it to the National Assessment Centre – more than enough for the Winsor Review's recruitment target of 60 across both ranks – but only a handful progressed through, similar to in previous years. Superintendent Paula Light, the college's lead on Direct Entry, told Police Professional that the target is still being worked towards but "at the same time, standards need to be maintained". She said: "That's something that I myself, the college and the Home Office have been really clear about. I won't sacrifice standards in order to get more people through. "I don't think that's the right thing to do for the public – the community deserves the police service that it deserves." More than 800 people applied for Direct Entry Superintendent positions when the programme first launched in 2014. However, by 2017 the number of applicants has fallen to around 500, and just six of these will join their forces. Two new superintendents will go to Leicestershire Police, with others set to join Greater Manchester Police (GMP), Lancashire Police, Thames Valley Police and West Yorkshire Police respectively. Another successful candidate has deferred their entry and an eighth did not meet necessary medical requirements. In contrast, the number of civilians who want to become inspectors has risen by 150 per cent since last year, from approximately 600 to more than 1,500. Six successful applicants will go to the Metropolitan Police Service, three will join GMP and others will join forces including Warwickshire and West Mercia Police, West Yorkshire Police and Derbyshire Constabulary. The Winsor review proposed that forces should together accept 60 Direct Entry officers from across both roles every year, but this has no far not been achieved. Just eight Direct Entry superintendents joined the service from the first cohort and five from the second the following year, sparking accusations that the programme was a waste of money. In 2016, eight superintendents were recruited along with 17 inspectors. Supt Light said the college hopes to increase these numbers next year as it has already received more than 2,500 expressions of interest in the scheme ahead of its launch in January. To ensure the right quality of candidates apply, it intends to take a more targeted approach to marketing by directly contacting industries that have "the type of supervisory skills and developed thinking that we want to bring into the service". The college will also work more closely with forces at an earlier stage by asking them to recommend people they already work with in partnerships who might be interested in a change of career. Supt Light said: "We want to put the message out early to give people a chance to think about it over Christmas, and that's why we're starting to build up the momentum so when the launch comes in January it doesn't take anybody by surprise. "People will be aware of it, hopefully they will have warmed up to it and can literally just hand in their application ready to go."