CNC announces resumption of face-to-face assessments
The Civil Nuclear Constabulary (CNC) is to resume face-to-face medical assessments and fitness tests for new recruits.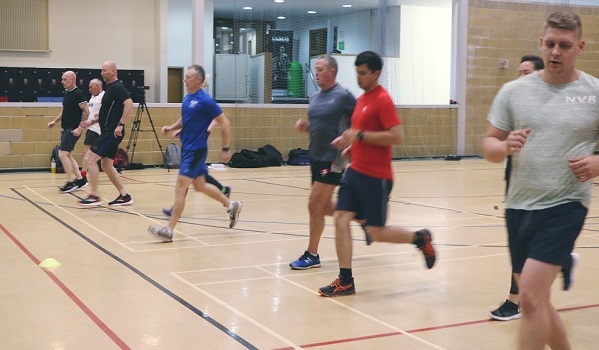 The armed force, which carries out a counter-terrorism role protecting the UK's nuclear infrastructure, put all such tests on pause in March due to the Covid-19 crisis, leaving many potential recruits unable to make any progress with their applications.
The new tests will be carried out with "full Covid-safety precautions" according to a statement released by the force, which also noted the policy is subject to continuous review and may be subject to change at short notice.
Due to Covid-19, only a limited number of spaces will be available for the tests and these will initially be offered to applicants who have been identified as a priority in the recruitment process.
Since the start of the Covid-19 crisis, forces across the country have adopted an online recruitment process devised by the College of Policing to enable them to continue to recruit towards the uplift of 20,000 new officers without the need for face-to-face contact.