Closer cooperation network agreement in Europe
ATLAS and Europol have signed terms of cooperation to tackle increased risk from organised crime and terrorism.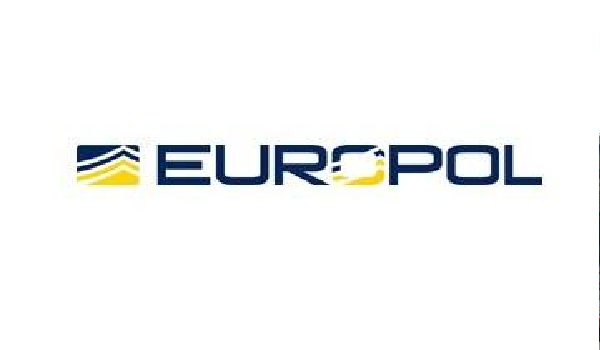 Europol and ATLAS – a cooperation platform of 38 special intervention units across the EU and associated countries – have committed to enhanced cooperation in response to increased threats from organised crime groups and terrorist attacks inspired by religious and right-wing groups.
The document was signed by Herbert Kickl, Austria's Minister of the Interior, representing the Presidency of the Council of the European Union; ATLAS Chairman Commander Bernhard Treibenreif; and Europol's Executive Director Catherine De Bolle.
An ATLAS Support Office will be attached to the European Counter Terrorism Office where a team will always work inside the Europol Headquarters, located in the Haque, Netherlands.
It will aim to provide ATLAS chairmanship contacts to strategic and operational experts at Europol in the relevant areas of combating terrorism and serious and organised crime.
The agreement coincided with the 'ATLAS common challenge', a counter terrorism exercise in seven European regions taking place from October 8 to 11. The exercise will inform how efficient warning systems and assistance procedures are when tested under real-life circumstances.
The news comes as it was revealed last week (October 4) that the United Nations' Organisation for the Prevention of Chemical Weapons (OPCW) in The Hague had been targeted by Russian cyber agents.
Europol's Executive Director Catherine De Bolle: "I am very pleased to open a new chapter of cooperation between Europol and the Special Intervention Units of the EU Member States gathered in the ATLAS Network. I am sure that the closer relationship between Europol and ATLAS will bring added value to the preparedness of the law enforcement community and therefore for the safety of all European citizens. One important element we are pleased to see is the facilitation of cross-border deployment of Special Intervention Units. Europol is also committed to supporting ATLAS with the development of ambitious projects for the future, including the establishment of joint training activities and the pooling of resources."
Herbert Kickl, Minister of the Interior of Austria: "Cooperation between the ATLAS Network and Europol is an important step in the EU and an essential element of the Austrian Presidency of the Council of the European Union. In a crisis situation, special intervention units must be able to support each other across borders."