Cleveland Police 'breached human rights' by seizing phone records
A tribunal has put an end to a long-running case over a force's breach of human rights laws by accessing journalists' data.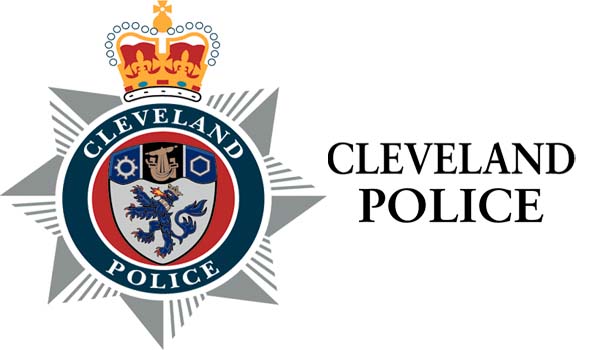 Cleveland Police acted unlawfully when it seized reporters' call data to track down the source of a leak, the Investigatory Powers Tribunal has ruled.
The force used the Regulation of Investigatory Powers Act to gather phone records belonging to Press Association north-east bureau chief Tom Wilkinson in July 2013 – despite the law being intended for national security purposes.
Officers also traced the mobile number of photographer Owen Humphreys after linking him to the leak, which concerned the resignation of Assistant Chief Officer Ann Hall.
Ms Hall resigned on July 12, 2013 while suspended on suspicion of gross misconduct.
The media release announcing her resignation was not meant to be shared until 1pm that day, but a local reporter contacted the force's communications team at 12.43 seeking clarification.
Cleveland Police suspected a member of its staff had shared the information and seized the reporter's phone records, which showed a call from Mr Wilkinson shortly before he contacted the force.
A second search showed Mr Wilkinson had earlier spoken with Mr Humphreys.
The force did not inform the pair their data had been accessed until April 2017.
On Thursday (February 22), the tribunal found Cleveland Police's actions were neither necessary nor proportionate, adding that it had acted unlawfully.
It ordered the authorisations to seize the phone data should be quashed, and for any material gathered to be destroyed.
A Cleveland Police spokesperson said: "In order to understand and learn from these cases the police and crime commissioner and the then chief constable commissioned a review of applications by the professional standards department over a six-year period.
"This insight and our transforming PSD programme will enable us to continue and improve our approach and ensure that we operate to the highest standards."