Cleveland PCC states he will not stand down
Cleveland's police and crime commissioner says he had no intention of standing down from the role, despite facing a historical allegation of sexual assault.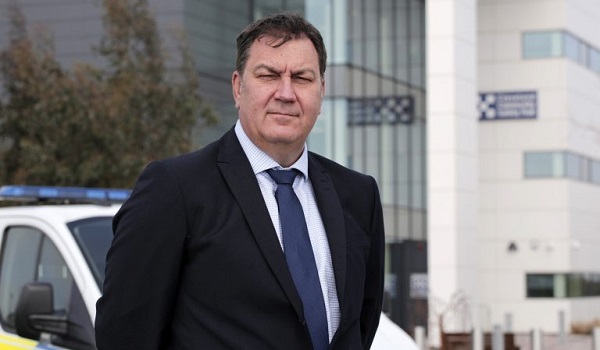 Conservative Steve Turner, who was elected in May, released a statement saying he has only been informed he faces an allegation dating back to the 1980s, but he has no details about the person, place or circumstances.
Earlier this year Mr Turner resisted calls to resign after it emerged that he had been cautioned for a theft offence when he worked at a Teesside supermarket, which Middlesbrough's Labour MP Andy McDonald said happened in around 1999.
Mr McDonald wrote to local Tory MPs on Tuesday (November 9) asking them to support his campaign to get Mr Turner to resign.
In a statement issued in response to the calls, Mr Turner said: "My resignation is not the right thing to do in this instance. As a public figure, I accept the mental challenge this brings, but my family's mental well-being should not have to be tested in this way.
"I do fully believe in English justice, and am committed to supporting the investigation and the process in its entirety, and am confident the investigation will go on to prove beyond doubt, that I am innocent, as I have not committed any such offence.
"I have been advised that the investigation can take many months and potentially years, and I should not anticipate it being concluded until well into 2024.
"This is currently an allegation, and I cannot allow one anonymous allegation to bring into jeopardy the democratic process and the wishes of the public who took part in my election. To do so would create an incredibly dangerous precedent potentially creating political carnage across the entire country. I am committed to democracy and the justice system."