Cleveland MPs write to Home Secretary for 'fairer funding deal' for policing
Cleveland MPs have written to Home Secretary Sajid Javid demanding improved police funding after eight consecutive years of budget cuts.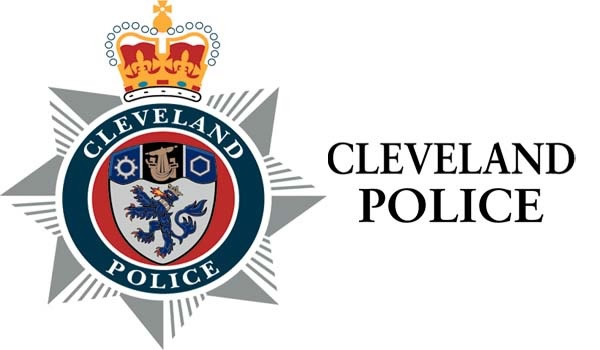 The five MPs say the funding formula grant allocated to Cleveland Police is "perverse" and in the letter and remind Mr Javid that under-funding had been raised previously in Parliament and elsewhere. 
They also highlight "the very concerning" recent national BBC news item about policing in Hartlepool, which police and crime commissioner Barry Coppinger and Chief Constable Mike Veale had discussed with Hartlepool MP Mike Hill, one of the letter's signees. 
The letter urges the Home Office to "look urgently at their funding formula for policing, which has made Cleveland one of the most disadvantaged police forces in the country and threatens their ability to protect the backbone of community safety, neighbourhood policing". 
The true impact on the force of years of budget cuts and increasing demand is also highlighted: "Despite having some of the highest levels of victim-based crimes per head of population, Cleveland police has lost £39 million – or 36 per cent in real terms from its government grant over the last seven years.  
"This has resulted in the loss of 500 police officers and 50 police and community support officers (PCSOs) since 2010, in the face of increasing demand generally and from additional and complex crimes such as historical child sexual abuse and cybercrime." 
They added that "the force currently records 163 crimes per day on average, with levels of violent crime increasing by 45 per cent in the last 12 months". 
The letter, dated November 27, also points out that the pension changes, which will see forces having to find an extra £160 million in 2019/20 and potentially £417 million in 2020/21, will have a severe impact on Cleveland Police and this is "even more unfair". 
"The impact for Cleveland would be unfunded costs of £1.7 million in 2019/20 – equivalent to 35 to 40 less police officers – and £4.2 million unfunded costs from 2020/21, the equivalent of around 100 less police officers," it says. 
Regarding the grant-funding allocation formula, the MPs say their region has "some of the highest levels of deprivation and general need as well as recorded crime" and that the funding allocated to it does not take those factors into account. 
Cleveland Police's allocation, which the MPs decsribe as "perverse", is then compared to that given to Surrey Police: "It cannot be fair that Cleveland's grant reduces by ten per cent between 2010/11 and 2018/19, whilst Surrey's increases by one per cent."  
They say Cleveland has a 60 per cent higher police recorded crime level per head of population than Surrey and calculate that if their force had received a similar one per cent funding increase it would have an extra £15 million a year to spend on policing. 
The letter calls on the Home Office and Mr Javid to: review and recognise the police funding formula within the next 12 months to enable lost officer and PCSO numbers to be replenished; reinstate financial losses to local forces by top-slicing of the policing budget to grow other service initiatives nationally (as well as through unfunded pay awards and other policy initiatives); and ensure police grant funding in Cleveland and elsewhere for 2019/20 is at a level to fully meet increasing costs of service provision.  
The letter is signed by the MPs Mike Hill, Anna Turley, Alex Cunningham, Andy McDonald and Dr Paul Williams. 
It follows the continuing campaign by Mr Coppinger for an increased investment for the force.