Cleveland announces appointment of interim PCC
The Cleveland police and crime panel has appointed Lisa Oldroyd as acting police and crime commissioner (PCC) following the resignation of Barry Coppinger last week.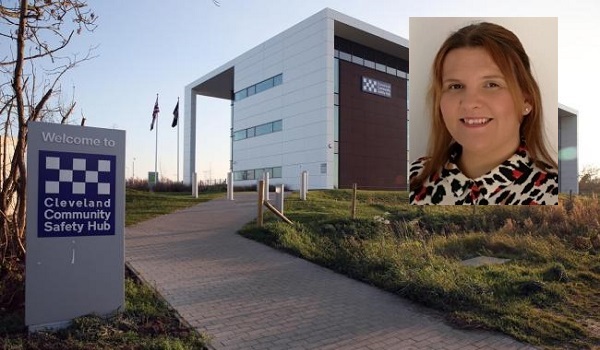 Ms Oldroyd is the current assistant chief executive of the Office of the Police and Crime Commissioner (OPCC) for Cleveland.
She has more than 18 years experience working in crime and community safety settings, including leading the development, delivery and performance management of community safety policies in local government.
Ms Oldroyd has worked for the OPCC since 2017, leading on crime, offending and justice matters across Cleveland and Durham, before taking on the role of assistant chief executive in June 2020.
Supported by colleagues within the OPCC, Ms Oldroyd will provide politically-neutral stewardship until the PCC elections in May 2021.
Ms Oldroyd said: "I'm grateful to the panel for considering my suitability for the role, which I will now take on as part of an overall team approach by the OPCC.
"My focus for next eight months is to steward the key responsibilities of the PCC role and supportively scrutinise the chief constable of Cleveland Police as he progresses the force's journey of improvement. The OPCC will continue its work supporting victims, reducing offending and being responsive to the views of all of our communities.
"Having played a key role in helping to develop the latest police and crime plan, it is natural that I am enthusiastic about working to deliver its objectives on behalf of Cleveland residents."
Mr Coppinger stepped down on September 8, saying the stress of the role had been having an impact on his health and he had felt "under siege" since a damning report into Cleveland Police last year. He has also been referred to the Independent Office for Police Conduct after WhatsApp messages were deleted from his phone.