'Clearly room for improvement' in force's child protection services
A post-inspection review by Her Majesty's Inspectorate of Constabulary and Fire and Rescue Services has revealed a renewed focus from Gloucestershire Constabulary to improve outcomes for children, but previously identified weaknesses have seen "little or no improvement".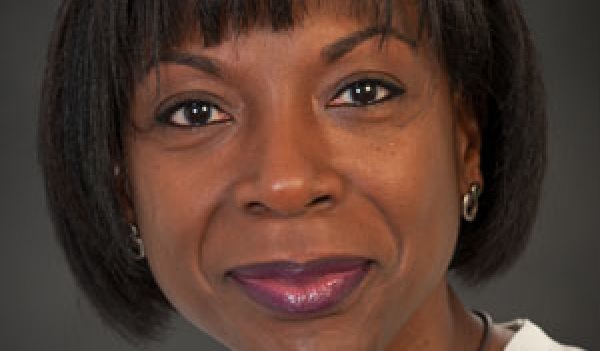 Inspectors praised the force for improving training and supervision and implementing a new computer system that improves the efficiency of the risk management process.
However, HMICFRS said it has not yet increased resourcing in line with demand and found children detained in custody are left too long without an appropriate adult.
In February last year, the inspectorate concluded that Gloucestershire Constabulary was not adequately protecting at risk children and found "serious deficiencies" in several critical areas including the quality of investigations, performance management and quality assurance.
A series of recommendations were made, some of which have been acted upon "more swiftly", such as improving the force's approach to the treatment of children in police custody.
In October 2017, Operation Guardian was launched to provide a clear focus on child protection across the organisation.
This included better training and supervision for the workforce, closer integration with partner agencies and initiatives to raise awareness of child protection and reduce associated offences.
Gloucestershire Constabulary has also provided extra training to its control room staff, which has increased the effectiveness of the initial assessments of risk.
Although there continue to be examples where risk is not recognised at an early stage, HMICFRS said it is encouraging to see second assessments are conducted in some cases, particularly in relation to missing children.
In contrast, some areas of weakness highlighted by a 2017 inspection have seen "little or no improvement". For example, the referral process remains "cumbersome, disjointed, and inefficient".
The inspectorate said there is an insufficient number of police decision-makers, which is a vital resource in the referral process and has led to delays in collaborative work with child protection agencies.
While a review with children's social care services is being conducted – as recommended in the 2017 report – inspectors said that it has been slow to evolve, and criticised a lack of change in resources, making the force unable to manage demand levels in the most efficient and effective manner.
HM Inspector of Constabulary Wendy Williams said many of the recommendations have been implemented very recently and have not yet translated into better outcomes for children.
She added: "I was pleased to find that Gloucestershire Constabulary has worked hard to improve the way it keeps children safe from harm. The constabulary has redoubled its efforts since our last inspection and is taking on its child protection duties with a renewed focus.
"As a result of the force's work, our post-inspection review identified some areas of improved practice. I was particularly pleased to see how frontline officers work with children affected by domestic abuse to make sure their voices are heard. The force's training plan and focus on real-life scenario planning is equally encouraging, although we recognise it will take time for the learning to bed in.
"While there is clearly room for improvement, Gloucestershire Constabulary remains deeply committed to improving outcomes for children. I look forward to seeing how the force builds on its successes and addresses our remaining concerns."
Superintendent Katherine Davis said: "We are pleased the HMICFRS has recognised the improvements we are making across our organisation as we believe that child protection is everyone's business, not just the purview of specialist investigative and safeguarding departments.
"Child protection is a force priority and a key part of the police and crime commissioner's crime plan and I can reassure everyone that our staff are dedicated and totally committed to improving outcomes for children in the county.
"And as the report acknowledges, we have an action plan in place to ensure the organisation puts measures in place to support staff and officers by improving our systems, training and supervision."