Children can be 'dangerous individuals' says Federation chair
The national chair of the Police Federation of England and Wales (PFEW) has defended the use of Taser on under-18s by telling critics that some "children" are dangerous individuals.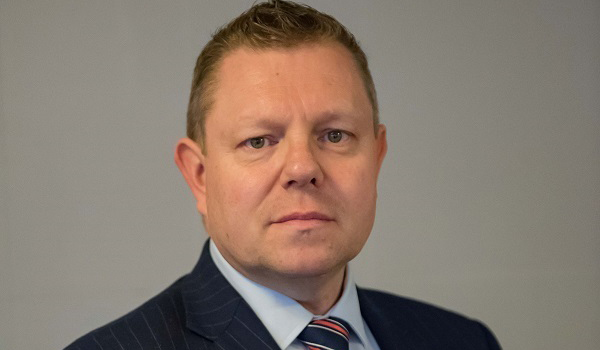 John Apter was responding to a report by Unicef UK, which suggested Taser and spithoods were "increasingly being used by police forces on children" and recommended they be prohibited.
His comments came as an officer from Leicestershire Police revealed the horrific injuries she suffered at the hands of a 16-year-old she was attempting to detain.
Mr Apter said: "I completely understand the sentiment involved in this discussion because this is a highly-emotive issue. However, police officers have to police in the real world and that can be a violent and hostile place.
"The harsh reality is some 'children' are dangerous individuals, and we've seen this time and time again with under-18s being convicted for very serious offences, including GBH (grievous bodily harm), attempted murder and murder. My colleagues have to deal with this, often being injured in the process. I make no apology for doing everything I can so my colleagues can properly defend themselves and the public."
According to government figures, Taser was used in 23,000 incidents in one year to March 2019 but was not discharged in 85 per cent of them.
Mr Apter added: "We repeatedly see in the media that the 'use' of Taser is extremely high. The public would be forgiven for thinking every 'use' involves a Taser being fired – this is not the case, as a 'use' of Taser may not be what people think it is.
"The definition of Taser use can mean many things. This includes drawing the device from a holster, aiming the device, sparking the device, drive-stun use and firing the device. In the vast majority of uses the Taser was not fired.
"While I completely understand that, for some Taser is contentious, it has proven itself on numerous occasions to save lives of both police officers and members of the public. This is why I feel so strongly that Taser is an essential piece of equipment which police officers should have access to, if they want to.
"Policing is dangerous and unpredictable, and my colleagues deserve to have whatever protection they can to look after themselves and the public."