Child killer murdered after spending three decades behind bars
A man who was convicted of killing a child more than 30 years ago has been murdered after his new neighbours allegedly discovered his shocking past.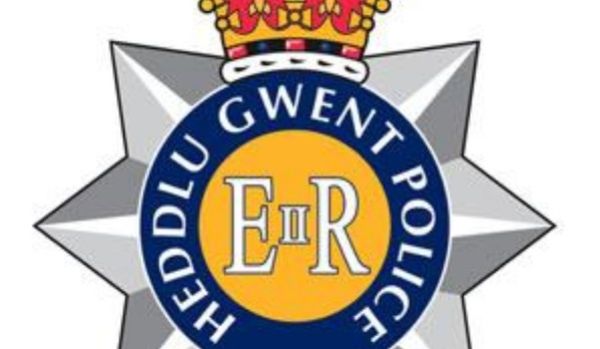 David Gaut, 54, was found dead on Saturday (August 4) in a flat in New Tredegar – a former mining village in south Wales. 
He had moved in alone just six weeks ago after spending a year in a hostel following his release from prison while risk assessments were carried out to decide on appropriate accommodation. 
Three men – Darren Evesham, 47, Leaun Harley, 21, and 51-year-old David Osbourne – were charged with Gaut's murder on Wednesday (August 8).
Neighbours of Gaut said he told people in the community that he had been sent to prison for a crime he did not commit, but claimed everyone knew what he had done.  
Gaut killed his girlfriend Jane Pickthall's 17-month-old son Chi Ming Shek – known as Marky – in 1985 while he was babysitting for her as she went for a night out.  
She discovered her son's dead body the next morning under a chest of drawers with severe bruising in the groin area, chest and forehead. 
Her boyfriend claimed that Marky had got out of his cot during the night, so he smacked the child's bottom, but he fell down the stairs.  
Gaut said he then gave Marky mouth to mouth and put him back in the cot after he was resuscitated. 
However, the murder trial at Cardiff Crown Court was told by pathologist Dr Owen Williams that Marky's injuries were a result of being beaten and kicked.  
Marky had sustained a fractured skill, a broken arm and a burn on one foot.  
And while Miss Pickthall was out, neighbours said they heard several loud noises, including banging and crashes. 
Gaut was sentenced to life imprisonment but was released earlier last year.