Child killer dies and linked to 1960s murder of 14-year-old schoolgirl Elsie Frost
West Yorkshire Police has admitted for the first time that it had been "very hopeful" of charging a convicted killer and rapist – who died last night – of the unsolved murder of a 14-year-old schoolgirl in the 1960s.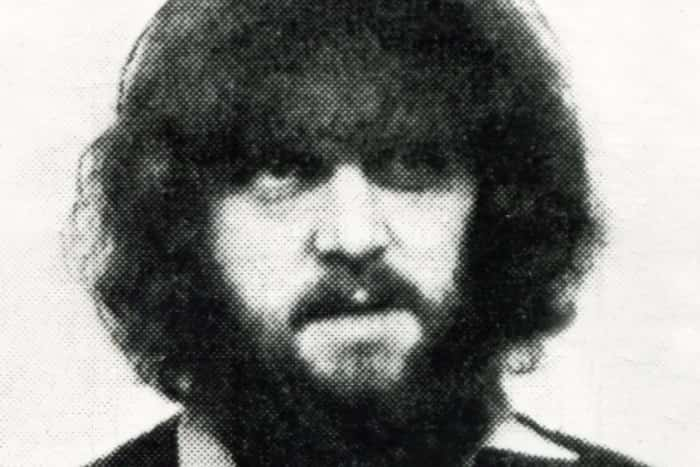 Peter Pickering died on Saturday (March 24) in secure psychiatric accommodation in Berkshire where he was being held after being convicted last week of the rape and false imprisonment of an 18-year-old woman in South Yorkshire in 1972.
The case was adjourned for further psychiatric reports and Pickering – dubbed The Beast of Wombwell – was due to be sentenced for the offences in June.
His death is not being treated as suspicious.
His recent convictions for the South Yorkshire rape came about "as a result of enquiries" in a renewed investigation by the force into the murder of Wakefield teenger Elsie Frost who was killed in 1965.
West Yorkshire Police confirmed Pickering's identity in relation to Elsie Frost's murder – and said they had expected him to be charged "in due course".
Detective Superintendent Nick Wallen, of West Yorkshire Police Homicide and Major Enquiry Team, said: "We can now formally confirm that Peter Pickering was the man we arrested and interviewed over the last two years as part of the renewed investigation into the murder of 14-year-old schoolgirl Elsie Frost in Wakefield in 1965.
"We strongly suspected that Peter Pickering was responsible for her murder. We had been liaising with the Crown Prosecution Service and it was our expectation that Pickering would be charged in due course."
Before his death, Det Supt Wallen told Police Professional the force was "very hopeful that Peter Pickering will be charged with the murder of Elsie Frost shortly, once the CPS have completed a full review of the case."
He added: "His unexpected death clearly means that will no longer happen. We have informed all those involved in the case of this development and we will be liaising with the West Yorkshire Coroner as to what proceedings are now necessary in relation to Elsie Frost's death."
The teenager was attacked from behind and stabbed in the back and head as she walked through a railway tunnel just off a canal towpath in Wakefield in October 1965, but her killer has never been traced.
Jurors who found Pickering guilty of rape and false imprisonment after a trial at Leeds Crown Court last week heard the attack – in June 1972 – was thought to have been carried out around four weeks before he raped and stabbed 14-year-old Shirley Boldy to death in Barnsley.
The schoolgirl was returning home from Wombwell High School, in Barnsley, when Pickering bundled her into the back of his van.
He has been held under a hospital order since 1972 after admitting to the manslaughter by diminished responsibility.