Child cruelty guidance published to help sentencers 'reflect what the offender has done'
New guidelines for child cruelty offences will for the first time consider the developmental and emotional harm caused to the victim.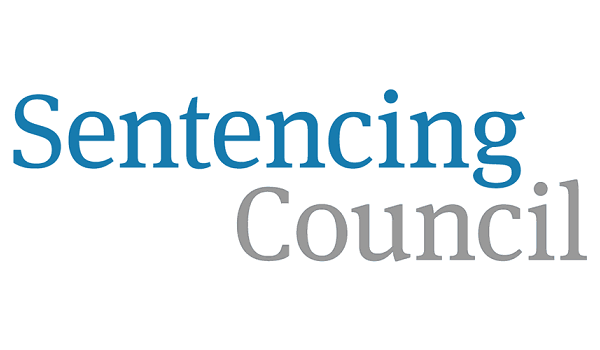 The Sentencing Council guidance also includes the failure to protect a girl from the risk of female genital mutilation (FGM).  
Published on Thursday (September 6), the new guidelines will come into force in courts in England and Wales from January 1, 2019. 
Sentencing Council member Mrs Justice Maura McGowan said: "Child cruelty offences vary greatly. They can range from a one-off lapse of care which puts a child at risk of harm, to a campaign of deliberate cruelty, which leads to serious injury or even death.   
"This new guideline will help ensure sentences reflect what the offender has done and the harm to the child. It states, for example, that cases involving very significant force, or multiple incidents of serious cruelty should always be treated as being in the highest category of culpability.   
"The guideline will also assist sentencers in cases where the offender has also been the victim of abuse from another." 
The Sentencing Council says child cruelty offences are "incredibly complex", especially when more than one individual is involved in the abuse of a young person.  
Some offenders may be incompetent parents, while some may deliberately inflict harm on children in their care, so the new guidance helps judges decipher between those who allow abuse to happen and those who impose abuse.  
Offences classed as causing or allowing a child to die or suffer serious physical harm include parents or guardians leaving children at home alone, neglecting them or failing to act to protect their child from ill-treatment by someone else in the household. 
For example, if someone in the household is charged with the murder or manslaughter of a child, another member may be convicted of causing or allowing death. 
The sentence for these offences will range from a community order to nine years' imprisonment, with culpability factors including deliberate disregard for the welfare of the victim and the failure to protect the victim against their abuser.   
While death is the only harm factor in category one, serious physical harm, reduced life expectancy and, for the first time, serious psychological, developmental and/or emotional harm, fall into category two. 
Aggravating factors include the defendant wrongly blaming others, making threats to the victim to prevent reporting of the offence and the offence being committed in the presence of another child. 
Mitigating factors include remorse shown, cooperation with the investigation and whether the defendant has a mental disorder, learning disability or lack of maturity.  
Despite the practice being illegal in the UK since 1985, only three cases of FGM have been brought to trial, with no successful convictions so far.  
According to the Sentencing Council, the offence of failing to protect a girl from the risk of FGM is committed when a parent or carer of a girl under 16 allows the practice to take place, unless they can demonstrate that they were unaware of such a risk or took "reasonable steps" to protect the child.  
The sentence for this offence ranges from a community order to six years' imprisonment, with culpability factors including involving others through coercion, intimidation or exploitation, failing to take any steps to protect the victim and if the child was subject of an FGM Protection Order. 
There are two harm categories within this offence, with the first including whether serious or psychological harm has been incurred on the child, which has had a substantial or long-term effect, while any other harm that does not fall under category one is included in category two. 
Justice Minister Rory Stewart said: "Child cruelty is abhorrent and can damage lives forever.
"These new guidelines will make sure sentences reflect the severity of the crime and give courts greater clarity in often complex cases."