Child cruelty and neglect doubles in five years
The number of offences recorded by the police of parents neglecting their children has more than doubled since 2012/13, according to an analysis by the NSPCC.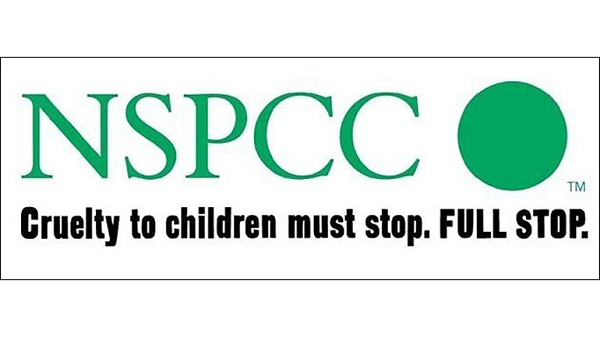 Forces recorded 16,939 cases of cruelty and neglect in 2017/18, which is more than double the figure of 7,965 five years prior. 
NSPCC CEO, Peter Wanless, said that it is "unclear exactly why the number of child neglect and cruelty cases has risen so dramatically".  
Mr Wanless said that "greater public awareness and improvements in how police record offences could be factors, along with deeper societal issues".  
Police recorded offences reflect a small portion of the total number of cases, said the NSPCC. This is because social workers often step in when parents cannot meet the needs of their child. 
There were 27,856 children in the UK on a child protection plan or register for concerns involving neglect last year alone.  
The NSPCC revealed the figures to coincide with its 'Light for Every Childhood' Christmas Appeal, to raise awareness of child neglect – the most common type of abuse affecting children in the UK. 
On Monday (December 3), the Houses of Parliament and BT Tower lit up in the charity's trademark green to show solidarity with its campaign. 
Tracey Hamer, NSPCC helpline practitioner, gave her account of a referral: "The police went out to do a welfare check, and later told me that mum had been found unwell and violently vomiting and unable to care for her three-year-old daughter.   
"The house was in a state of disrepair and the kitchen worktops were covered in dirty crockery with mould on them. The washing machine was broken, and mum said that water would come up through the pipes when she tried to use it so she couldn't clean any clothes." 
Mr Wanless added: "Whatever the reasons for the increase in child neglect there is something we can all do about it now, we need to be aware of vulnerable children and be ready to report it to the NSPCC or the authorities if we are concerned for their safety or wellbeing. 
"We are appealing to the generous nature of the public to support our Light For Every Childhood Christmas Appeal to help us be there for even more young people in need."