Child abuse in football: Force receives 298 reports in one year
Almost 300 crimes have been recorded in Police Scotland's investigation into football-related sexual abuse.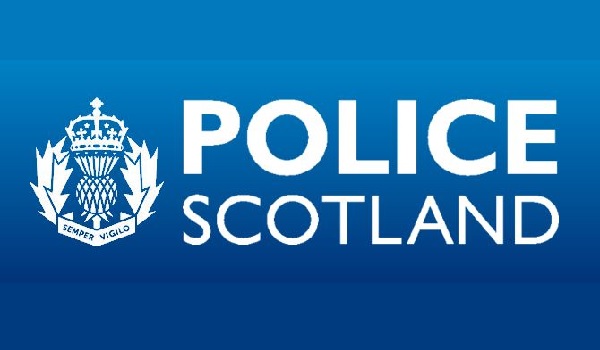 Almost 300 crimes have been recorded in Police Scotland's investigation into football-related sexual abuse. Officers have identified 153 abuse victims and charged 13 people since the inquiry was launched in November last year. And there have been 167 instances of people giving information about historical sex abuse. The NSPCC said the figures confirm the "deeply disturbing extent" of the abuse against children that took place in football. Detective Chief Inspector Sarah Taylor from the National Child Abuse Investigation Unit said: "While the single investigation into those named during our inquiries has concluded, we appreciate how difficult it can be to report abuse. "We want to thank everyone who came forward and reported, we understand the courage it took and how difficult this must have been. "Our assurance to anyone who has not felt able to report during this time is that if they wish to report in the future, we will listen; we will investigate regardless of where or when the abuse occurred, and we will take prompt action to ensure that no-one else is at risk of harm." The Scottish Football Association (SFA) has also set up an independent review into the "processes and procedures" in currently in place to protect children as well as in the past. Scotland's former Children and Young People's Commissioner Tom Baillie told BBC Radio's Good Morning Scotland there must be an acknowledgement of the power imbalance between the football clubs and the children involved. "The vast majority of people involved in football are there for good reasons. They are there because they want to nurture talent; they are there because they want to give freely of their time. "The key thing is to make sure we have processes and systems in place that can identify when people would choose to exploit that. "My call is for the governing bodies [the SFA and the Scottish Professional Football League) to take the power imbalance much more seriously and demonstrate that they will listen to children and respect children`s rights. "And that, if there are things that children feel uncomfortable with or are not right, they are confident of raising this, it will get heard and something will be acted upon." A spokesperson for NSPCC Scotland added: "Today's figures from Police Scotland confirm once again the deeply disturbing extent of the abuse that has taken place within football. "The NSPCC's own dedicated football abuse helpline has itself received more than 2,500 calls from across the UK since this scandal began. "It's vital that victims feel safe to come forward and that all allegations of abuse in Scottish football are thoroughly investigated. "Those who want to contact us can continue to do so in confidence with the knowledge they will be listened to and supported."