Chief constable: Ban sale of fireworks to stop people 'terrorising' communities
The chief constable of Greater Manchester Police has called for the sale of fireworks to the public to be banned as a way of tackling anti-social behaviour.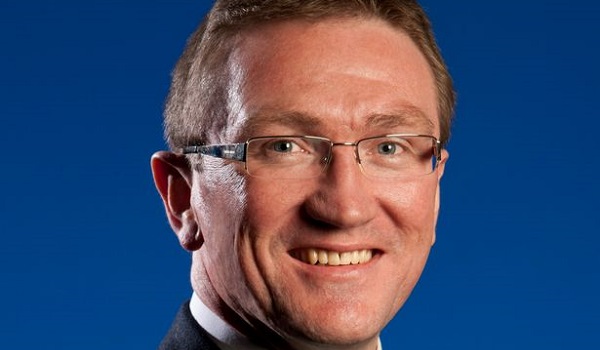 Ian Hopkins said the use of the pyrotechnics should be restricted to professional displays to stop young people "terrorising" communities. 
His comments came after residents of an estate in Tameside, Manchester, reported that they were too afraid to leave their homes at night because of the risk of being attacked with fireworks. Gangs of youths, some as young as ten, were said to be running around the streets of Ashton St Peters shooting fireworks at one another.  
Since fireworks went back on general sale on October 15, officers have been called in to deal with a number of incidents, including a stray firework that set fire to a family home. Residents claim there have been incidents of fireworks being sold illegally on the street from the boots of cars. A meeting between police and community members was held early last week to discuss the issue, but it ended abruptly after emotions ran high.  
One woman told her local newspaper: "It happens every year; October, November, December – it's like living in hell. It sounds like a war zone, some nights it's non-stop, one after another." 
Mr Hopkins said every year in the run-up to Halloween, Bonfire Night and Diwali, both fire and police services were left struggling to cope. 
"We need to restrict the sales to young people who think it is acceptable to go around and terrorise communities," he said. "The answer cannot be that more firefighters and more police officers turn up to deal with this and people are scared to go out of their homes." 
"We cannot go and purchase a weapon, the sale of knives is being restricted. The time has come to do the same around fireworks." 
On Bonfire Night 2017, two police officers in Manchester were injured after being 'ambushed' by a gang of more than 60 youths who surrounded their car and hurled fireworks at it. In another incident, a young girl was taken to hospital after fireworks were set off in the town centre. 
Fireworks can be purchased by anyone aged 18 or older, but it is against the law for them to be used on the street or in public places. It is also illegal to set off fireworks between 11pm and 7am, except on certain occasions. Penalties range from fines of up to £5,000 and imprisoned for up to six months for selling or using firewaorks illegally. 
The British Fireworks Association, which represents the majority of the UK's manufacturers and importers of consumer fireworks, said it disagreed with Mr Hopkins. 
"The vast majority of people using fireworks do so safely and responsibly and with proper consideration for other people," said a spokesperson. "The law is in place for the police to crack down on people misusing fireworks." 
Last month, Police Professional reported on how street gangs, together with right-wing activists, football hooligans and vigilantes, were increasingly taking advantage of the widespread availability of fireworks to engage in anti-social behaviour and create potentially lethal improvised explosive devices (see PP623).