Charity sounds 'warning bell' on video-link in courts
Over-reliance on 'video-link' courts could "risk undermining trust in the justice system", a charity has claimed.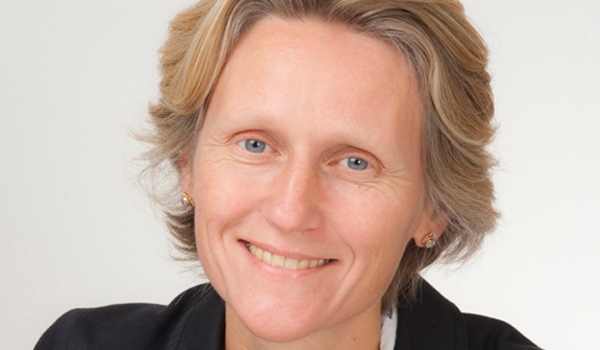 Over-reliance on 'video-link' courts could "risk undermining trust in the justice system", a charity has claimed. A report by Transform Justice found requiring defendants to appear in video hearings and remotely communicate with their lawyers may negatively affect the outcome of cases. The research suggests 'virtual justice' leaves people unable to communicate best evidence in court and limits the time available in which they can interact with lawyers. It also claims that judges may be more willing to impose tougher sentences on defendants who are not physically present. The charity has now called for a moratorium on the technology until its full impact is understood. Penelope Gibbs, director of Transform Justice, said: "Our report sounds a warning bell. If video justice disadvantages disabled people and risks undermining trust in the justice system, is it worth forging ahead with trial by Skype? "It's not clear what the cash savings are and closing our courts will be irreversible. "Modernisation and efficiency are great when they are in the interests of justice for all – defendants, witnesses, victims and the public. Given the doubts as to whether these reforms do deliver access to justice, shouldn't we put them on hold?" The Government is currently pursuing a £1 billion programme to enable online hearings for minor offences over video-link. The Home Office has also provided £11 million to fund a project across southeast England that will let victims give evidence by video. The technology is intended to save money by reducing prisoner transportation and supervision costs and allowing lawyers to work remotely. However, Transform Justice believes there is currently not enough data to assess its effectiveness as Ministry of Justice (MoJ) research into the topic has been limited. The charity claims video-link can complicate forming important lawyer-client relationships that may leave advocates unable to properly defend them. Its findings show these relationships are further hampered by limited time slots that are provided for consultations, causing lawyers to rely on "stop-watch justice". Consultations in a court building face no such time restrictions. This situation is even worse for vulnerable defendants such as those with disabilities, trauma, or have English as a second language. The report also warned that video appearances may be "prejudicial" to trial outcomes and questioned the technology's reliability, citing anecdotal evidence that malfunctions "quite often" lead to considerable delay. It added that the costs of using video links are heavily subsidised by the police service and the Home Office. Sussex police and crime commissioner Katy Bourne, who leads on the video-enabled justice project, said: "I'm personally driven by our VEJ programme because, like many of the residents I meet, my own family have also experienced the justice system and we all know that sometimes it fails. "Whilst I recognise that there are many dedicated people within the criminal justice sector working hard to deliver one of the best justice systems in the world, I also know that we could, and should, do better. "I am confident that our pilot VEJ project will show whether or not court decisions are impacted by the use of video technology." A MoJ spokesperson said: "We are investing more than £1 billion to transform and modernise our court system. "We know video hearings reduce court time, improve public safety and save money for the taxpayer. Video-link technology is also being used to make the court process easier for thousands of vulnerable victims and witnesses."