Charing Cross evacuated by BTP and MPS
Officers were forced to evacuate Charing Cross train station after a man claimed he was in possession of a bomb during rush hour.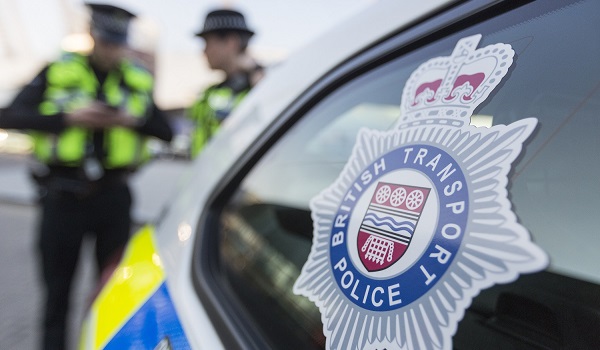 British Transport Police (BTP) was called to the underground station on Friday morning (June 22) following reports of a man on the tracks.
On arrival, they found the 38-year-old man with no top on, and he was detained under the Mental Health Act at around 7.45am.
Both the underground and overground stations were evacuated but Charing Cross was able to resume services on the busy Northern line by 8.30am.
The Metropolitan Police Service and BTP have confirmed that the detainee was searched by specialist officers and that no bomb was found on him.
There were no injuries reported as a result of the incident.
A spokesperson for BTP said: "Officers from the Metropolitan Police and BTP specialist firearms officers also attended. The underground station was evacuated as a precautionary measure and a cordon was put in place whilst officers dealt with the incident.
"He was detained by officers and has been held under Section 136 of the Mental Health Act and taken to a place of safety. BTP would like to thank passengers and rail staff for their patience and understanding during this incident."