Charges for 101 calls removed
From today (April 1), members of the public making non-emergency calls to the police using the 101 number will no longer be charged, the Home Office has confirmed.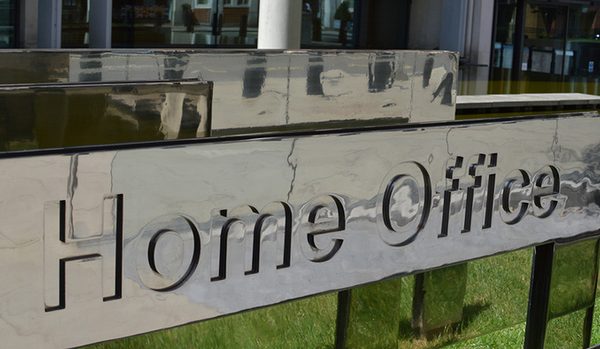 Currently callers to the 101 number are connected to their local police force, or a force of their choice, and charged 15p each time.
The change was first announced in May 2019 when the Home Office unveiled £7 million plans to make the service, which receives around 30 million calls each year, free to use.
Although most people will be able to use the service free of charge, the Home Office said some users may still be charged and is urging those providers to refund customers.
The Home Office is also increasing its funding to enable crime to be reported online. There are 20 forces currently using the Single Online Home – a web platform that hosts the website of each force, enabling them to provide a free non-emergency crime reporting service online.
The Single Online Home currently reaches more than half of the population of England and Wales.
Forces not currently on the platform also provide online forms or alternative online channels for reporting non-urgent crime, which are processed in the same way as a call.
The Home Office is continuing to provide funding to forces for a new Police.uk website, which, once launched, will provide a single point of access to police information and services, including online reporting.