Charges follow cold case review into 25-year-old murder
A man has been charged with the murder of a six-year-old schoolboy 25 years ago, following a five-year review of the cold case.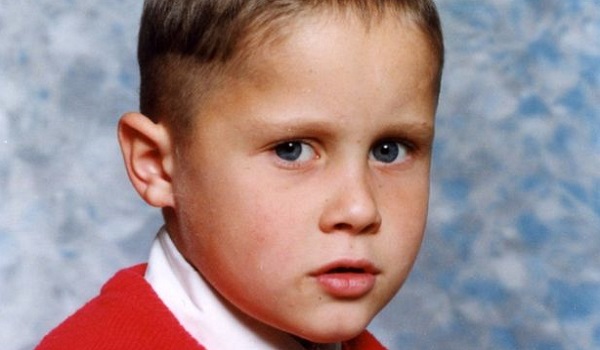 Rikki Neave was last seen leaving for school at around 9am on Monday, November 28, 1994, from his home in Welland, Peterborough. His body was found in a wooded area the following day, five minutes' walk from his home.
A post-mortem examination concluded that he had died as a result of strangulation.
James Watson, 38, of no fixed abode, was today (February 17) charged with the murder.
A cold case review of the murder was carried out by the Bedfordshire, Cambridgeshire and Hertfordshire Major Crime Unit in 2014.
The murder inquiry was officially reopened in 2015 by Cambridgeshire Constabulary Assistant Chief Constable Paul Fullwood, at the time a detective superintendent.
He led a team of up to 30 detectives that examined more than 2,000 statements, documents and messages from the original murder inquiry and commissioned new forensic work.
Mr Fullwood said: "We began re-investigating the case in 2015 and following extensive investigative work, we have now been authorised by the Crown Prosecution Service to charge James Watson in connection with his death."
Chief Crown Prosecutior Chris Long, said: "Following the death of Rikki Neave in Peterborough in November 1994, the Crown Prosecution Service has today authorised Cambridgeshire Constabulary to charge James Watson, 38, with murder. Rikki Neave's family have been informed.
"The decision was made following careful consideration of all the evidence presented to us by Cambridgeshire Constabulary as a result of their cold case review and subsequent lengthy and complex investigation.
"Criminal proceedings against Mr Watson are now active and he has a right to a fair trial. It is extremely important that there should be no reporting, commentary or sharing of information online which could in any way prejudice these proceedings."