Challenge to first-ever Unexplained Wealth Order dismissed
A woman could lose £22 million worth of property after failing to overturn the UK's first use of a new power designed to combat international corruption.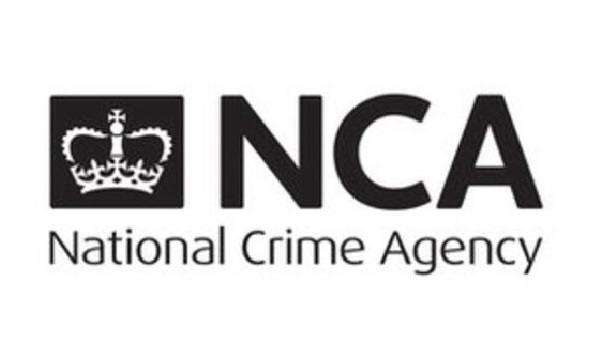 Allegedly the wife of a banker, the politically exposed person from a non EEA country – identified as Mrs A – was fighting the National Crime Agency's (NCA's) use of an Unexplained Wealth Order (UWO), which the High Court ruled in favour of on Wednesday (October 4). 
The UWO means the NCA can require owners of assets worth £50,000 or more to explain how they can afford them if their income appears to be too low. 
This case is the first time the NCA has used the power.  
Mrs A's case was in relation to a British property in the South East bought by an offshore company in the British Virgin Islands, which the NCA claims was purchased with illicit funds.  
Mr Justice Supperstone, who dismissed the legal challenge, said loyalty cards issued to Mrs A show that £16.3 million was spent in Harrods between June 2006 and June 2016.  
Donald Toon, NCA Director for Economic Crime, said: "I am very pleased that the court dismissed the respondent's arguments today. This demonstrates that the NCA is absolutely right to ask probing questions about the funds used to purchase prime property.   
"We will continue with this case and seek to quickly move others to the High Court. We are determined to use the powers available to us to their fullest extent where we have concerns that we cannot determine legitimate sources of wealth."