CCRC to review rape convictions following disclosure concerns
More than 300 rape convictions will be reviewed for possible miscarriages of justice after evidence emerged that disclosure failings were missed.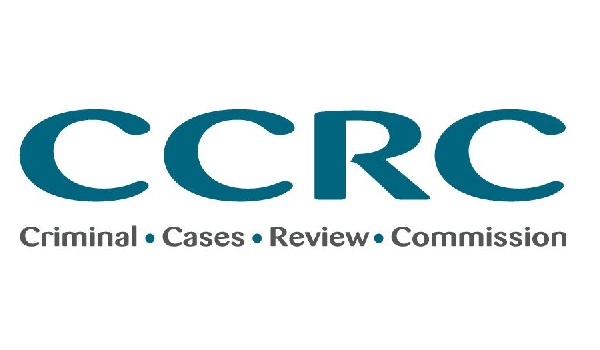 The Criminal Cases Review Commission (CCRC) will revisit 306 cases between April 2016 and March this year in which it had rejected for an appeal against conviction.
In a statement, the body said around one fifth of its referrals over the past few years have turned on non-disclosure.
"The CCRC has long recognised the significant problems in this area, and the CCRC's chair Richard Foster has highlighted the issue in successive annual reports to Parliament," it added.
Its decision to review the cases came after a report by the House of Commons Justice Committee last week on disclosure failures.
The CCRC said that while it welcomes the Crown Prosecution Service's (CPS's) review of prosecutions that were dropped due to disclosure failures, it believes completed cases that have resulted in convictions are of equal importance.
For each case that is sampled, the CCRC will consider the approach and the interaction between the CPS and the relevant police force, as well as its own previous approach to the disclosure process.
The CCRC said its conclusions would be reported by March 29 next year.