Cannabis legalisation may improve crime clearance rates
Legalising cannabis could improve clearance rates for certain offences, according to new research.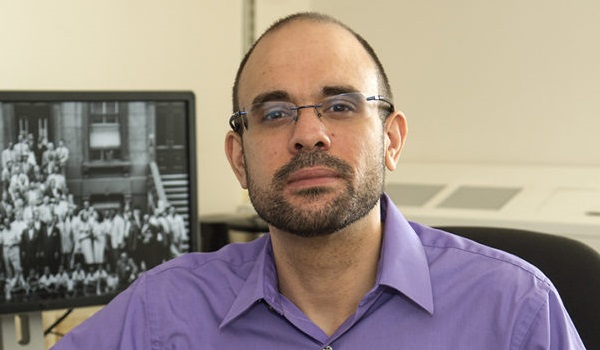 A study by Washington State University (WSU) researchers has found the number of 'solved' violence and property crime cases was dropping in Colorado and Washington before the drug was legalised in 2012.
Clearance rates "improved significantly" over the next three years while remaining relatively stagnant in the rest of the US.
The findings follow calls by several senior police leaders for cannabis use to be decriminalised in the UK.
The WSU researchers examined national FBI data from 2010 to 2015 to determine how cannabis legalisation had affected the number of cases solved, typically by the arrest of a suspect.
Twelve US states have voted on legalising the drug, claiming it would help police reallocate resources to property and violent crimes.
The study showed arrest rates for cannabis possession dropped considerably post-legalisation, by nearly 50 per cent in Colorado and more than 50 per cent in Washington.
Violence crime clearance rates also increased while burglary and vehicle theft clearance rates rose dramatically.
In Colorado, legalisation also reversed a downward trend in property crime clearance rates.
Earlier this year, North Wales police and crime commissioner Arfon Jones suggested drugs could be controlled and sold by retailers in a similar manner to how off-licences sell alcohol.
Mr Jones believes alcohol causes more harm than cannabis and the legal distinction between the two is "illogical".
Mike Barton, chief constable of Durham Constabulary, has also called for cannabis to be sold on a regulated market as he thinks the current enforcement approach "is not working".
Just 15,120 people were prosecuted for cannabis possession in England and Wales last year, a 19 per cent fall since 2015.
David Makin, assistant professor at WSU's Department of Criminal Justice and Criminology, said: "Our results show that legalisation did not have a negative impact on clearance rates in Washington or Colorado.
"In fact, for specific crimes it showed a demonstrated, significant improvement on those clearance rates, specifically within the realm of property crime."