Cannabis-derived medicinal products to be made available on prescription
Specialist clinicians will be able to legally prescribe cannabis-derived medicine by the autumn, the Home Office has confirmed.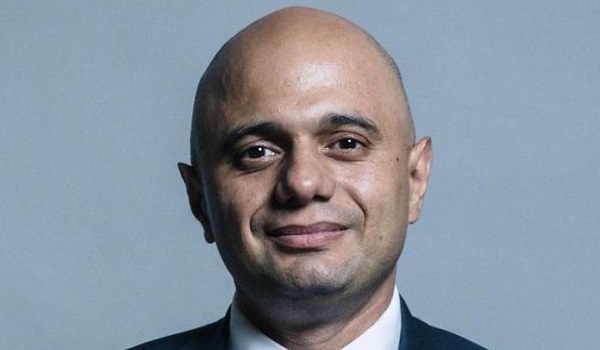 After receiving advice from experts during a two-part review he commissioned last month, Home Secretary Sajid Javid has decided to place products such as CBD oil in schedule two of the Misuse of Drugs Regulations 2001.
The Government has insisted that this does not pave the way towards legalising cannabis for recreational use.
A clear definition of what constitutes a cannabis-derived medicinal product will now be developed by the Department for Health and Social Care and the Medicines and Health products Regulatory Agency.
In the meantime, clinicians are still able to apply to an independent expert panel on behalf of patients wishing to access these products.
The independent expert panel was set up last month to accept applications from senior clinicians to prescribe cannabis-based medicines following the case of Billy Caldwell, whose mother Charlotte was stopped at Heathrow Airport when she tried to bring CBD oil back from Canada to treat his seizures.
Mr Javid also confirmed that all licence fees for applications made to the panel will be waived and nothing will be charged in respect of applications that have already been granted.
He said: "Recent cases involving sick children made it clear to me that our position on cannabis-related medicinal products was not satisfactory.
"That is why we launched a review and set up an expert panel to advise on licence applications in exceptional circumstances.
"Following advice from two sets of independent advisers, I have taken the decision to reschedule cannabis-derived medicinal products – meaning they will be available on prescription."
In the first part of the review, Chief Medical Advisor Professor Dame Sally Davies concluded that there is evidence medicinal cannabis has therapeutic benefits.
After carrying out the second part, the Advisory Council on the Misuse of Drugs recommended on June 25 that products meeting a clear definition of what constitutes a cannabis-derived medicine should be rescheduled.
It also agreed with Dame Sally's conclusion and said clinicians in the UK should have the option to prescribed such products for their patients.