Call to refresh land registration laws to prevent property fraud
Small legal fixes could help stop property fraudsters in their tracks, the Law Commission has claimed.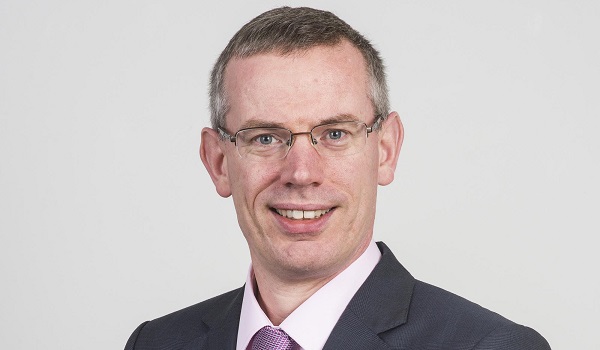 Conveyancers may soon be required to take specific steps to verify their clients' identities to prevent fraud if Law Commission recommendations are accepted.
The organisation claims a series of new measures are required to bring 15-year-old legislation up to date and enable law enforcement to root out scams.
The recommendations come after HM Land Registry was forced to pay almost £60 million in indemnity payments due to fraud over the last ten years.
Law Commissioner Professor Nick Hopkins said: "For many, the land they own is the most valuable thing they will ever have, so it's important that the registration system provides clarity over who owns what.
"The Land Registration Act was a huge leap forward in land ownership, but 15 years on it needs to be refreshed to adapt it to the modern world and make things as efficient as possible.
"We're recommending some technical reforms which will iron out the kinks, help prevent fraud and make conveyancing faster, easier and cheaper for everyone."
Approximately 85 per cent of land in England and Wales is registered, latest figures show.
Registration of land is governed by the Land Registration Act 2002, which was introduced in 2003.
Property fraud typically involves scammers pretending to own land before selling it and making off with the proceeds, with losses effectively underwritten by HM Land Registry.
The organisation proposes that HM Land Registry should be enabled to set steps conveyancers must take to verify their clients' identities to help identify and prevent fraud.
It also wants to impose a duty of care on conveyancers to conduct identity checks, with failure to follow the required steps punishable with a fine.
The proposals were welcomed by Russell Hewitson, chair of the Law Society's Conveyancing and Land Law Committee, who said he is looking forward to the Government's response.
Mr Hewitson added: "Overall these recommendations should improve the conveyancing process for home buyers and sellers, business owners and investors."