Call to boost community support officer numbers to help enforce Covid rules
A £60 million funding boost for police and councils to deal with coronavirus lockdown rules would be better spent on police community support officers (PCSOs), a union has said.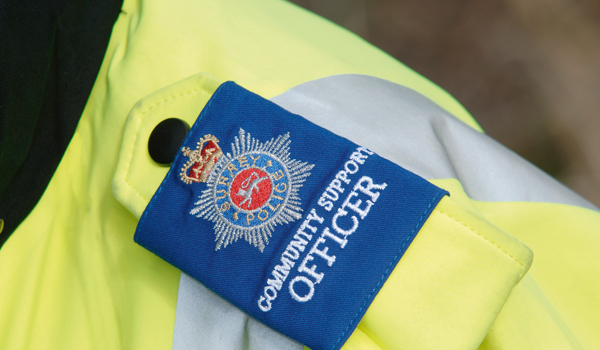 The number of PCSOs in England and Wales has nearly halved in the past decade, going from 16,919 in 2010 to 9,179 this year.
Public service union Unison has called for an increase in PCSO numbers to help deal with lockdown rules as police forces struggle with increasing crime levels and changing regulations.
Its national police and justice officer Ben Priestley said: " Everyone needs to do their bit to contain the virus.
"That means abiding by the restrictions, whether that's wearing masks in shops, on public transport and in other enclosed spaces, or abiding by the rule of six in town and city centres.
"Many people aren't complying because they're confused by the rules.
"Others don't think the restrictions should apply to them.
"But there aren't enough police officers to ensure the regulations are properly enforced.
"That's why more PCSOs are needed.
" Extra community support officers could prevent the police from being overstretched and help people understand what they should be doing to comply with the restrictions where they live.
"They can also step in to impose fines and stop bad behaviour where necessary.
"Ministers should make upping the number of PCSOs a priority. "
Earlier this month the Government announced that the 43 police forces in England and Wales would receive an extra £30 million, divided up according to the existing funding formula, to deal with Covid restrictions.
Local authorities are also being given an extra £30 million to set up services including Covid marshals.
This followed talks between the Home Office and senior police officers asking for more money to cover Covid-19 restrictions as crime levels rose back towards those seen before lockdown.
National Police Chiefs' Council figures showed that after a 28 per cent drop in crime at the height of lockdown, in the four weeks to August 30 levels were at three per cent below those in the same period last year.