Call for police staff to receive 6.5 per cent pay rise
Unions representing police staff in England and Wales have asked for a 6.5 per cent pay rise to reflect the fact its members are working "above and beyond" the call of duty.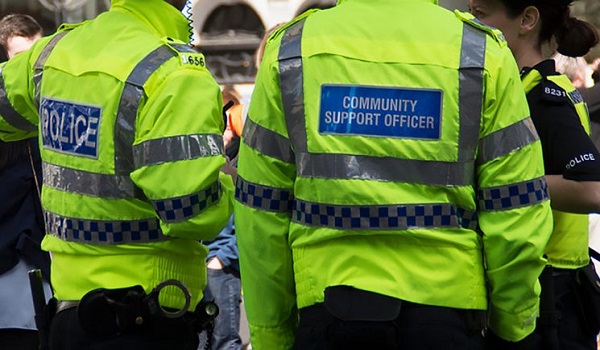 The unions are also asking for a 6.5 per cent increase on stand-by and overnight away-from-home allowances, an additional day's leave, and for apprenticeships to be job-evaluated and paid appropriately.
The pay claim is being led by Unison, together with Unite and the GMB, all three of which sit on the Police Staff Council (PSC). The PSC comprises 14 members, split evenly between representatives of the trade union side – Unison, GMB and Unite – and the employer side – the Association of Police and Crime Commissioners, the National Police Chiefs' Council and the Home Office.
As of March 2018, the PSC represents approximately 56,388 members of staff.
"Police staff in England and Wales are working above and beyond to protect communities during the Covid-19 crisis," said Unison national officer Ben Priestley, the trade union secretary on the PSC.
"In this extraordinary year, Unison is calling on the police employers to give our members a pay rise that reflects the fact that our police staff members are going the extra mile, as well as helping their salaries to catch up with earning power they lost during the last ten years of government pay austerity."
Last year, police staff unions accepted a 2.5 per cent pay increase, the same as the increase given to police officers.