BWV to make a 'big difference' to safety of frontline officers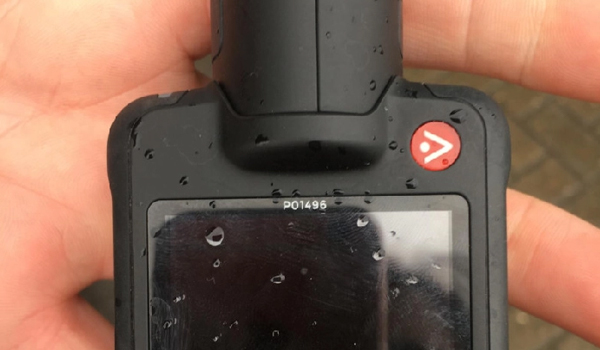 More than 1,000 frontline officers and police community support officers at South Yorkshire Police are to be equipped with the latest body-worn video (BWV) cameras. 
As well as capturing evidence to provide increased support for victims of crime, it is hoped the cameras will also reduce malicious complaints and protect frontline staff from physical attacks. 
 Firearms officers were the first to be issued with the cameras, with the roll-out to other sections continuing over the coming months. 
Chief Superintendent Robert Odell, who is overseeing the roll-out, said: "We strongly believe that issuing our staff with the cameras will make a big difference to not only the safety of our officers, but members of the public too. 
"BWV has proven itself among other forces across the UK to be a brilliant deterrent, as well as a source of improved evidence to support investigations, which has resulted in increased conviction rates – particularly in cases of domestic violence and public order offences."