Budget cuts hamper PSNI's ability to respond to FOI requests
The Police Service of Northern Ireland (PSNI) has confirmed it has a backlog of almost 300 unanswered Freedom of Information (FoI) requests, which have built up as a result of staff shortages and budget cuts.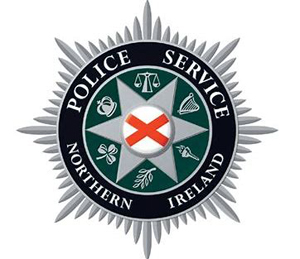 Assistant Chief Constable Alan Todd said that staff leaving the PSNI under the Voluntary Exit Scheme in 2016/17, together with cuts to the policing budget, had impacted on overall staff levels and "affected its ability to respond to FoI and data protection requests".  
FoI requests are legally required to be responded to within 21 days, however, the PSNI says it has been unable to meet the legislative timescale for 273 requests.  
This is more than a fifth of the number of requests received in 2018.  
Mr Todd said the PSNI was "aiming to reduce this number by a further 43 over the next 48 hours" and was also working the Information Commissioner's Office (ICO) on the issue.  
In 2017, the PSNI received 19 per cent more FoIs than in the previous year – up from 1,462 containing 4,809 individual questions in 2016, to 1,622 requests containing 5,743 individual questions.  
So far in 2018, it has received 1,270 FoI requests, containing 4,707 individual questions.
"At the moment, we have a team of 16 staff who work in the Corporate Information Unit and carrying out a range of duties, including responding to FoI requests," said Mr Todd. 
"Following the necessary approvals, we hope to appoint further staff in due course.  Of course, it will take time for these new staff to complete detailed training procedures so that they understand how the FoI and data protection legislation operates.
"The PSNI continues to work closely with the ICO and has updated it on our plans to reduce the backlog. We met the UK Information Commissioner when she visited the PSNI in September and we have also met with the ICO's head of regional offices on a number of occasions to discuss backlog management measures with him."