BTPA delays publishing 2020/21 Policing Plan amid coronavirus crisis
The British Transport Police Authority (BTPA) has taken the "unprecedented decision" to delay publication of its 2020/21 Policing Plans to allow officers to focus on the Covid-19 crisis.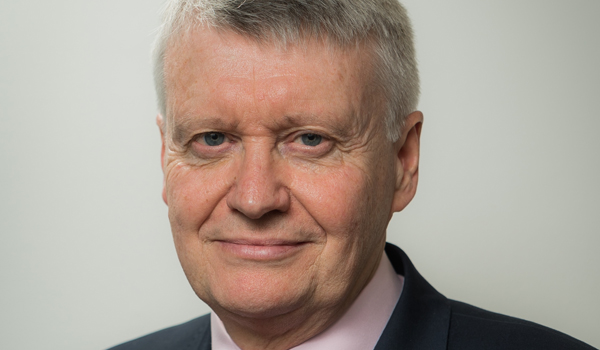 Every April, the BTPA publishes the policing plans for the year, including objectives, measures and resource numbers for each of its regional divisions. Prior to this, the police authority reaches out to colleagues in the rail industry, British Transport Police staff and officers, and other interested parties to consult on the draft content of those plans.
BTPA chair Ron Barclay-Smith said: "In accordance with section 52 of the Railways and Transport Safety Act 2003, the BTPA has now completed its work on the development of its policing plans for 2020/21.
"In a normal year we would publish these at the start of the new business year (April 1) but in the exceptional, operating environment, the authority has decided to pause publication until at least the end of April.
"We have taken this unprecedented decision to allow our officers and staff the space they need to focus on the immediate priority of keeping the railway operational during the Covid-19 crisis to allow the safe movement of essential workers and freight around the network. The force remains committed to keeping the network, passengers and staff safe during this very challenging time.
"We will keep the operational environment under review and revisit our decision towards the end of April."