BTPA appoints new interim CEO
Ian Pigden-Bennett has been appointed as the interim CEO of the British Transport Police Authority (BTPA) and commenced his role today (October 29).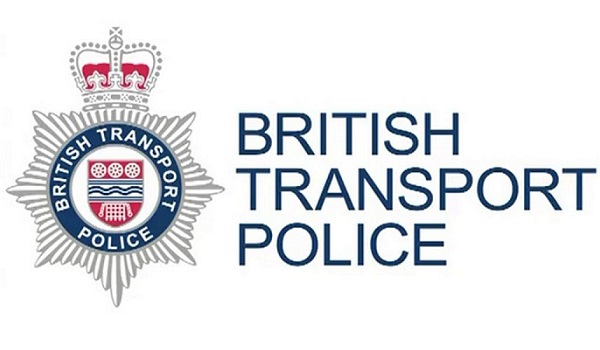 Mr Pigden-Bennett has a great deal of experience in chief executive positions, and has worked in several sectors, including coach operation, children's services and construction, as well as with SERCO on rail and policing projects. 
Chair of the BTPA Ron Barclay-Smith said: "The Authority is delighted that Ian is joining the BTPA Executive Team, and we look forward to working with him. Ian brings with him a wealth of experience, which will significantly contribute to providing value for money for railway service providers and passengers."  
Mr Pigden-Bennett will supervise the oversight of the British Transport Police's (BTP's) finances, strategy and performance.  
The CEO supports the 12 members of the authority and will collaborate closely with BTP Chief Constable Paul Crowther. 
Mr Pigden-Bennett said: "I am looking forward to joining the BTPA and working with the force to provide specialist policing across the rail network.  
"The rail industry is continually growing and changing to meet the demands of passengers, and in response the BTP must adapt to this growth to protect and serve everybody using the network."