BTP to investigate its handling of Jamie Grimwood search
British Transport Police (BTP) is to investigate its handling of the search for Jamie Grimwood, whose body was found beside railway lines in Flintshire earlier this month.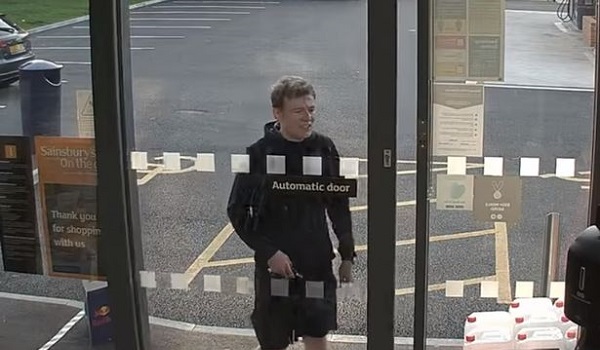 Mr Grimwood's car was discovered by officers from North Wales Police on August 23 on Chester Road, Flint, the day he was reported missing from his home in Runcorn, Cheshire.
The search lasted more than two weeks before Mr Grimwood's body was finally discovered in undergrowth which runs parallel to Chester Road, close to where he had last been seen and a short distance from where his car was parked. BTP officers provided support to North Wales Police during the search.
A spokesperson for the Independent Office for Police Conduct (IOPC) said: "We received a referral on September 15 from British Transport Police concerning police searches carried out for Jamie Grimwood after he was reported missing.
"After careful assessment of the referral and relevant information, we have decided there should be an investigation carried out locally by the force. We have advised that if any concerns arise in the course of the investigation about the conduct of police officers or staff involved then a re-referral to the IOPC should be considered."
A BTP spokesperson said: "We can confirm British Transport Police made a voluntary referral to the IOPC concerning searches carried out for a missing person in Flint.
"Following their direction, we will now be conducting an internal review into our involvement in the search."
North Wales Police is conducting its own internal review of the incident and has been in communication with the IOPC in relation to the matter.